Sales teams and businesses will find this Sales Invoice Template for Google Docs a great way to invoice your customers.
This contract contains the basics such as your company name and address, customer number, PO number, date, item numbers, descriptions, amount, subtotal, tax, and more.
When you combine this template with the On2Air Google Functions for Airtable, you can automate any document you need.
To copy the Google template, first sign in to your Google workspace. Then, click File > Make a Copy. You can then rename it and add it to a folder in your Drive.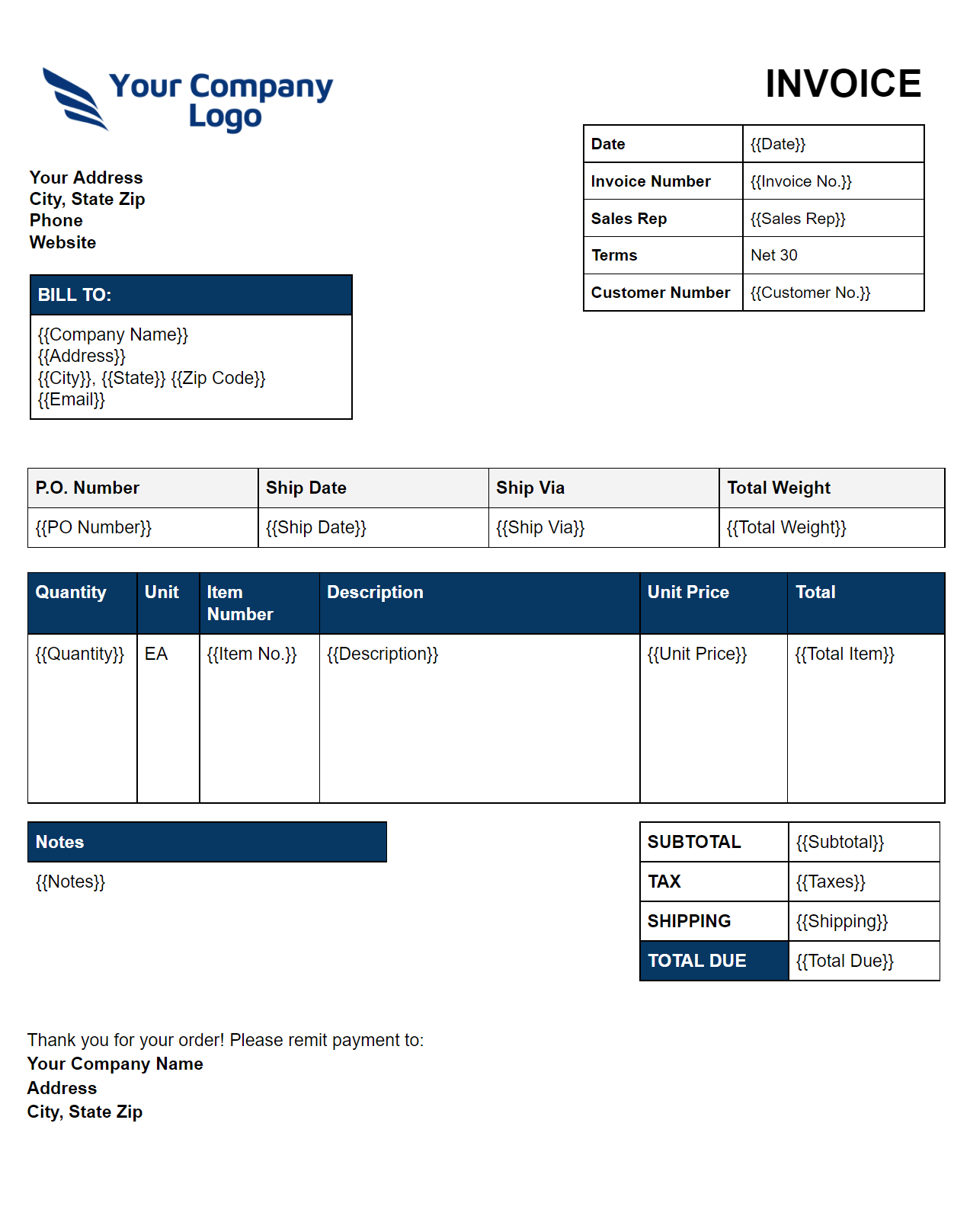 Learn how to use this template
Quick Guide to Invoice Templates in Google Docs and Airtable (+Free Template)
How to Create a Sales Contract PDF in Google Docs