Ask Your Pre-Sales Questions
See how On2Air can protect your company data in Airtable.
On2Air Backups – Automated Airtable backups
Trusted by these companies
Franklin Templeton Investments
Congregation Shamrei Emunah
Premium Customer Service and Support
Real people ready to help you. We're Airtable experts and we're here to help. We've been building Airtable apps and Airtable business systems for years.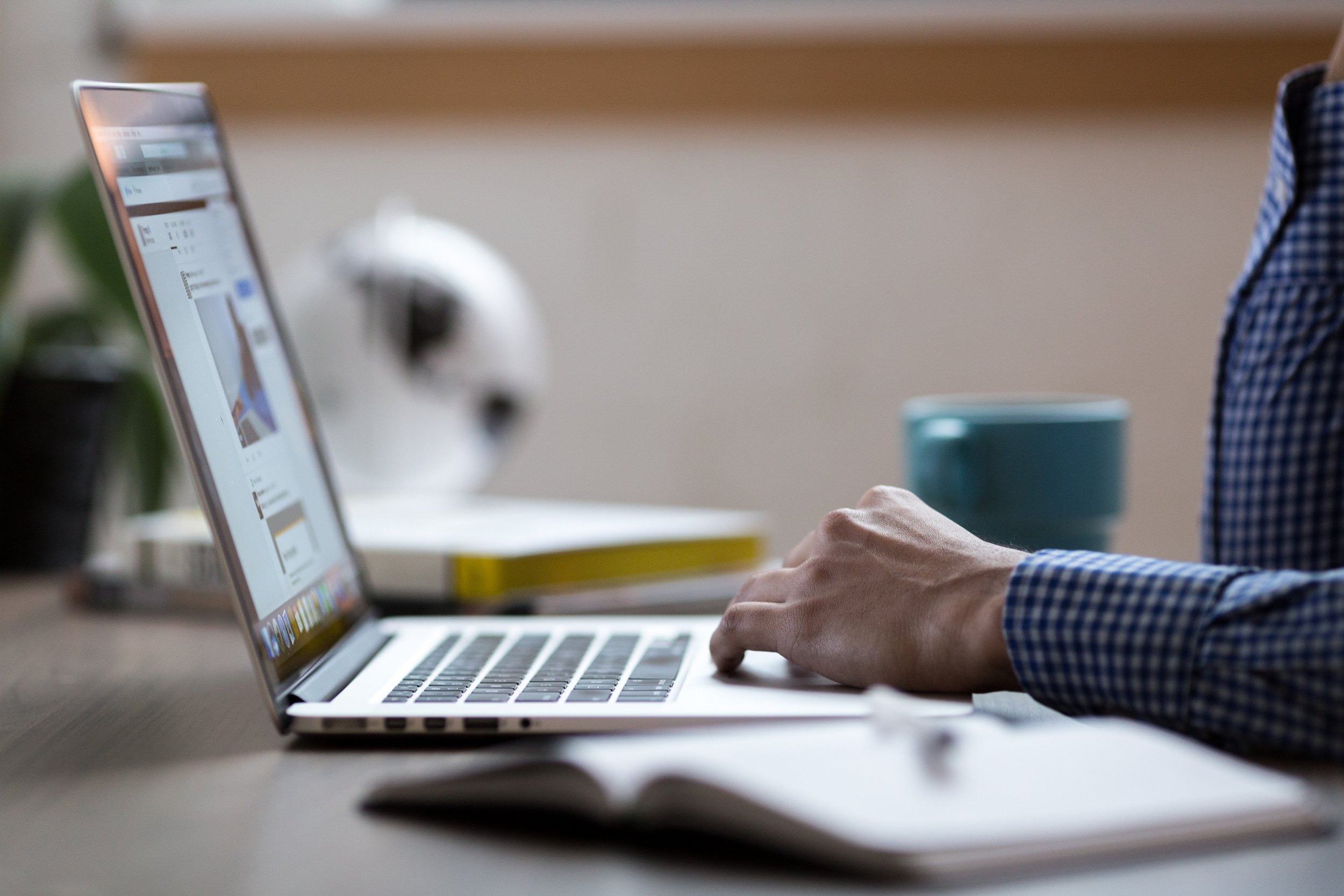 Get Started with Automated Airtable Backups