Book a Free Demo and Setup
See how On2Air can make Airtable even better for your company.
On2Air Apps and Extensions for Airtable enable you to make the most out of your Airtable setup. 
Our Apps:
On2Air Forms – Airtables form and dashboards
On2Air Backups – Automated Airtable backups
On2Air Docs – Automated Airtable documents

On2Air Schemas – Airtable Schemas and Meta-Data Tracker
Trusted by these companies
Franklin Templeton Investments
Congregation Shamrei Emunah
Premium Customer Service and Support
Real people ready to help you. We're Airtable experts and we're here to help. We've been building Airtable apps and Airtable business systems for years.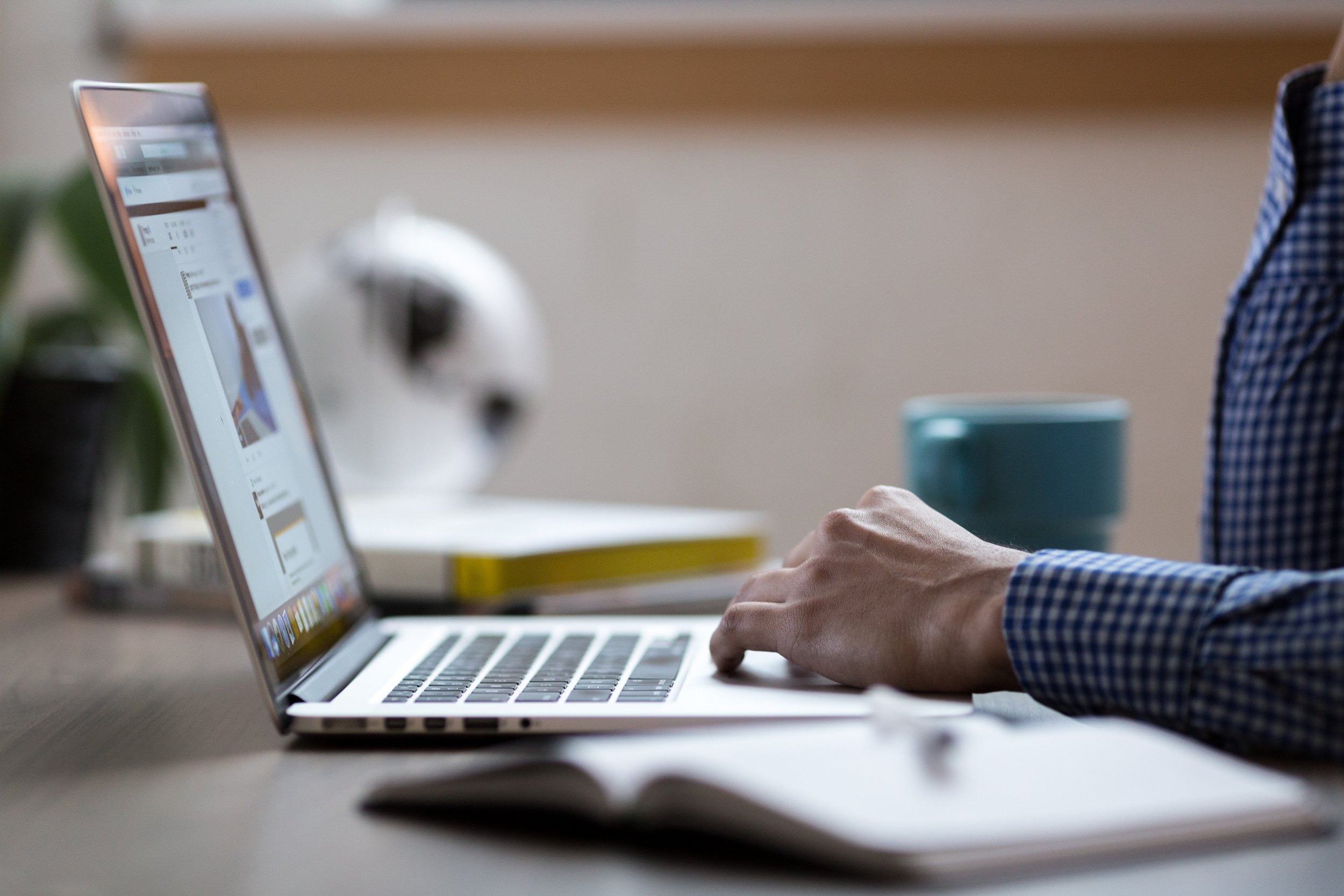 Check out more On2Air Apps for Airtable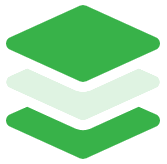 On2Air: Amplify
A brand new way to view your Airtable data. With custom views, a full-screen viewer, record customizer, editor, and dashboard, On2Air: Amplify will change the way you use Airtable!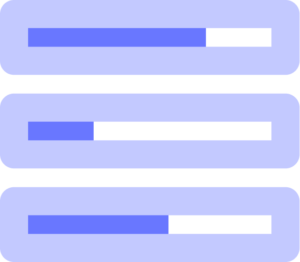 On2Air: Forms
Create and configure advanced forms using your Airtable data completely integrated with a third-party form's powerful features, including prefilled data, search, and more.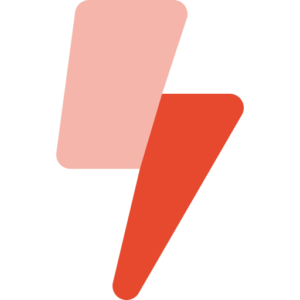 On2Air: Actions
An advanced connector to integrate your Airtable data with any other software,  including over 2,500 apps with 15+ additional action options beyond the standard Airtable actions.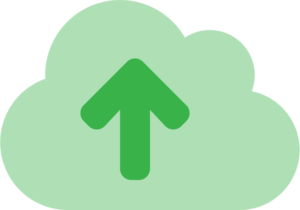 On2Air: Backups
An automated backup solution for your Airtable bases. Create scheduled backups of data stored in Airtable and export your information to Dropbox, Box, or G Drive.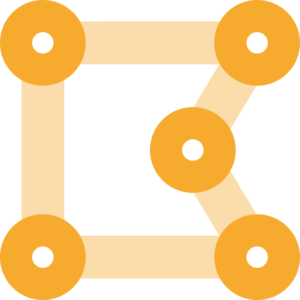 On2Air: Schema
A generated diagram to visualize your Airtable base structure and track changes to meta information for all tables, views, fields, and relationships. 
Get Started with On2Air for Airtable
Start a 14-day free trial. No credit card needed.