All-In-One Toolkit to Run Your Business in Airtable
Automate your business processes in Airtable, create better and more advanced Airtable forms,
backup your bases, manage your block scripts, and much more.
Increase the power and value of your Airtable data. All with On2Air Apps.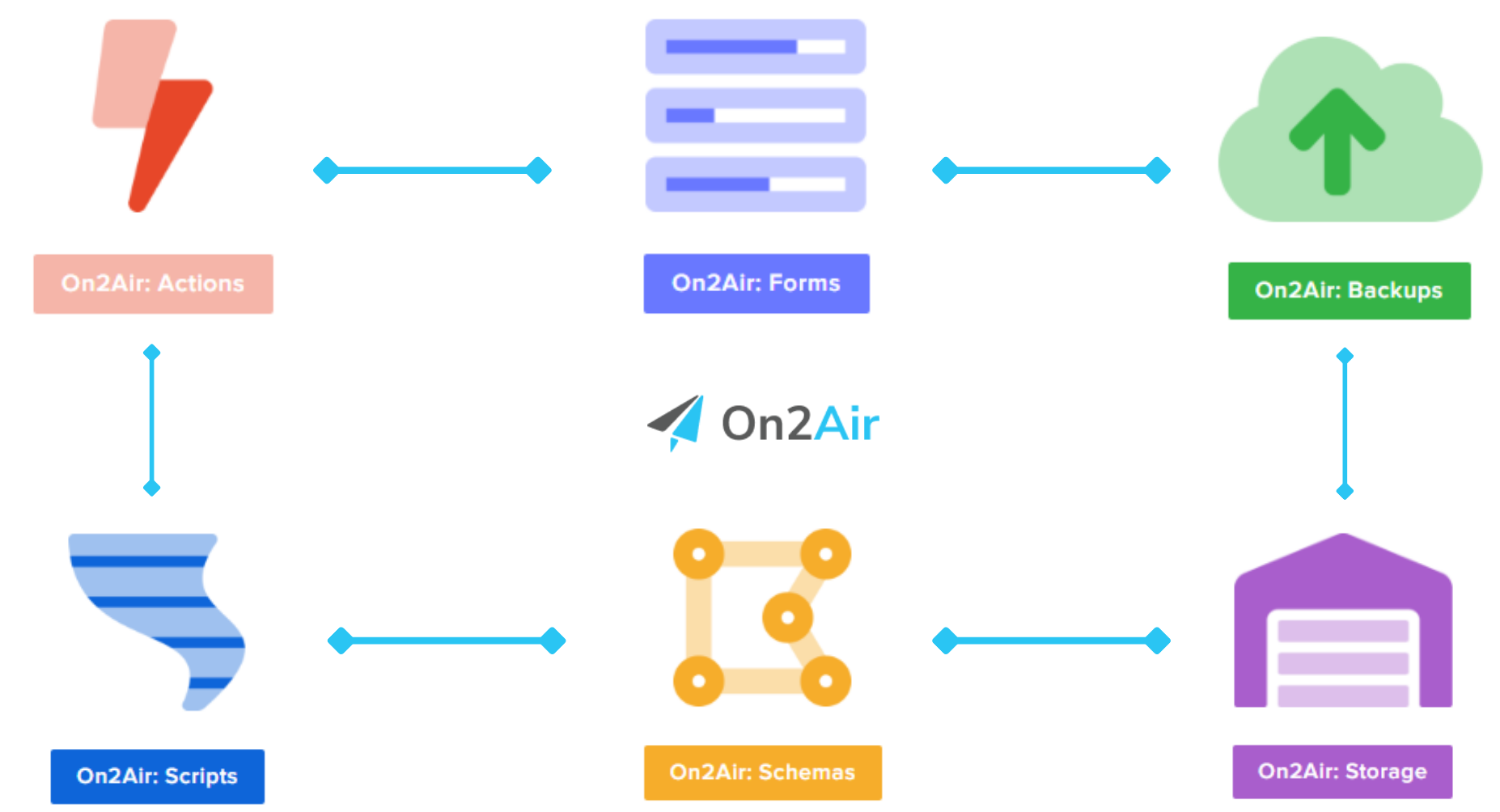 Take Your Airtable Forms to the Next Level
You don't have to settle for the plain, vanilla forms in Airtable anymore. Personalize the form experience for your end-user and create more advanced forms with pre-filled options, custom search, and dynamically displayed values using On2Air: Forms. Send their response to Airtable or any other software tool you use.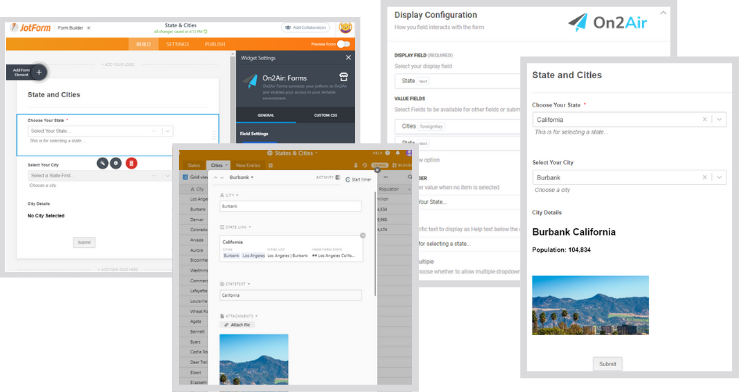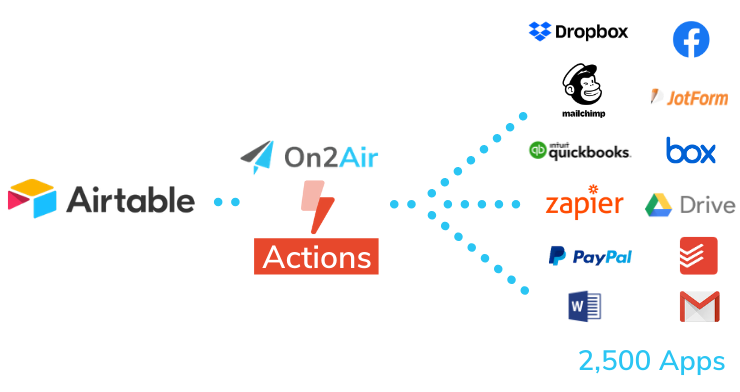 Integrate Airtable with All Your Business Software Tools
Create connections between Airtable and any other tools used in your business. From financials to marketing to sales platforms, On2Air: Actions connects with over 2,500 other tools. It includes almost 20 additional action options beyond the standard Airtable default integration. Ensure your Airtable data flows wherever you need it.
Ensure Peace of Mind with Regular Base Backups and Meta Track Changes
Maintain backups of your Airtable bases with On2Air: Backups to ensure your vital company data is never lost. Ensure best practices by tracking any changes to base, table, view, and field names or types with On2Air: Schemas.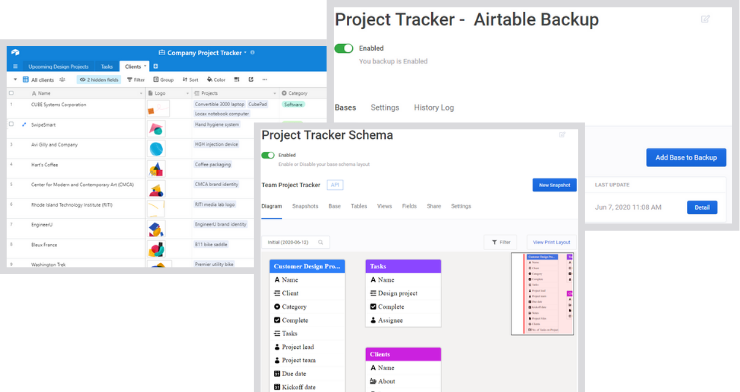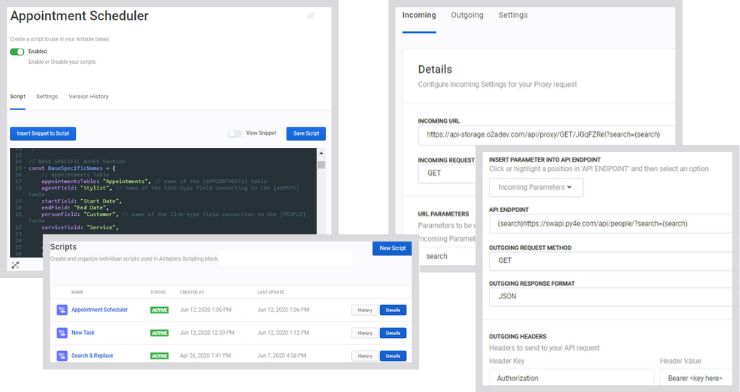 Organize Your Scripts and Keep Data Safe with Storage Points and Proxies
With On2Air: Scripts, you can create, maintain, and integrate multiple scripts used in the Airtable Scripting Block from a single codebase. Use our management system to sync your scripts across multiple Airtable bases. Implement secure storage points for sensitive data and create proxies to connect Airtable to thousands of APIs with On2Air: Storage.
Your Airtable App Toolkit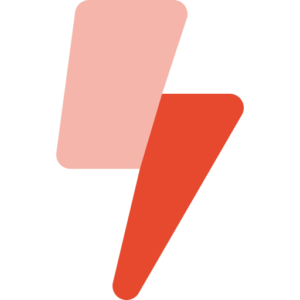 On2Air: Actions
An advanced connector to integrate your Airtable data with any other software,  including over 2,500 apps with 15+ additional action options beyond the standard Airtable actions.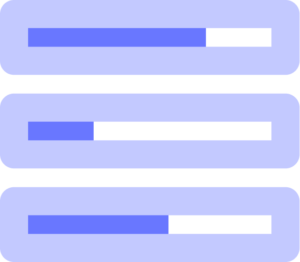 On2Air: Forms
Create and configure advanced forms using your Airtable data completely integrated with a third-party form's powerful features, including prefilled data, search, and more.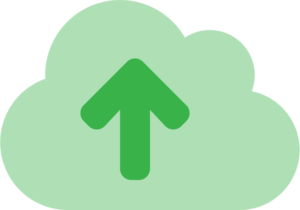 On2Air: Backups
An automated backup solution for your Airtable bases. Create scheduled backups of data stored in Airtable and export your information to Dropbox, Box, or G Drive.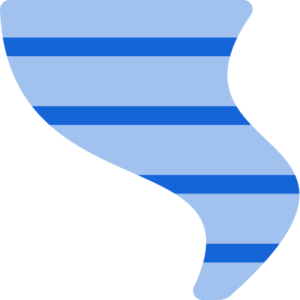 On2Air: Scripts
Create, edit, maintain, and integrate multiple scripts from a single codebase and sync across multiple Airtable bases, integrated with Airtable's Scripting block.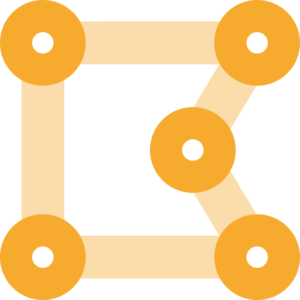 On2Air: Schema
A generated diagram to visualize your Airtable base structure and track changes to meta information for all tables, views, fields, and relationships.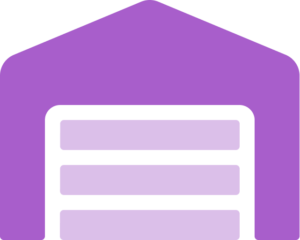 On2Air: Storage
Secure storage points for the data used in your scripts in the Airtable scripting environment and proxies to make API calls and communicate with third-party APIs.
Franklin Templeton Investments
Congregation Shamrei Emunah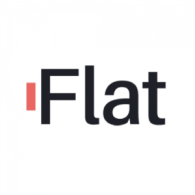 "Openside enabled our business to function property for a long time without having to to think about building our own software, and that is pretty invaluable. Their On2Air: Actions <-> Airtable integration is amazing, we use it very often and are very happy with the results"
(see their story here)
John Parker, CTO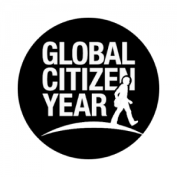 "Openside has allowed us to bridge the gap between Airtable and the many other tools we use. It has saved us time and effort in creating multiple steps in Zapier, and has enabled us to consolidate many actions into one step. It has also allowed us to do more with Airtable to power our initiatives."
(see their story here)
Aparna Kothary, Director of Technology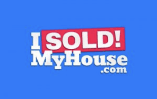 "Openside has provided a reliable solution to our business that has saved us countless hours by helping us to automate different steps associated with helping and tracking our customers as they move through our process to sell their home with our service"
(see their story here)
Kris Lippi, Owner & Broker

"With the help of Openside's products and services, we saw over 70% improvement in efficiency of our business process and workflows" (see their story here)
Gabe Amey, CEO