Apps and Extensions for Airtable
Monthly or Annual Plans Available
Save 20% on Annual Plans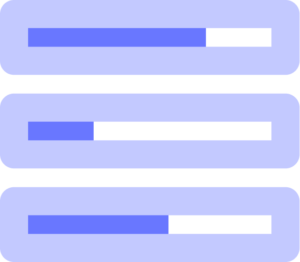 On2Air Forms
Powerful Forms, Dashboards, and Pages for Airtable
3 Forms/Dashboards/Pages
50 total monthly submissions
500 monthly page views
Connects Directly to Airtable
5 Forms/Dashboards/Pages
250 total monthly submissions
2,500 monthly page views
Connects Directly to Airtable
15 Forms/Dashboards/Pages
1,000 total monthly submissions
10,000 monthly page views
Connects Directly to Airtable
50 Forms/Dashboards/Pages
2,500 total monthly submissions
25,000 monthly page views
Connects Directly to Airtable
100 Forms/Dashboards/Pages
10,000 total monthly submissions
100,000 monthly page views
Connects Directly to Airtable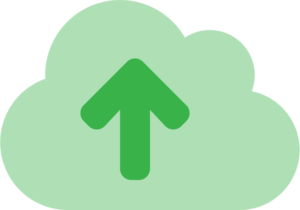 On2Air Backups
Automated Airtable Backups
1 Airtable Base
50,000 Records, 2,500 Attachments
Monthly Backup Schedule
Backup to Google Drive, Dropbox, or Box
15 Airtable Bases
250K Records, 25K Attachments
Monthly or Weekly Backup Schedule
Backup to Google Drive, Dropbox, or Box
50 Airtable Bases
1 Million Records, 500K Attachments
Monthly, Weekly, or Daily Backup Schedule
Backup to Google Drive, Dropbox, or Box
250 Airtable Bases
5 Million Records, 1 Million Attachments
Monthly, Weekly, Daily, Hourly Backup Schedule
Backup to Google Drive, Dropbox, or Box
Trusted by these companies
Franklin Templeton Investments
Congregation Shamrei Emunah
Premium Customer Service and Support
We're Airtable experts and we're here to help. We've been building Airtable apps and Airtable business systems for years.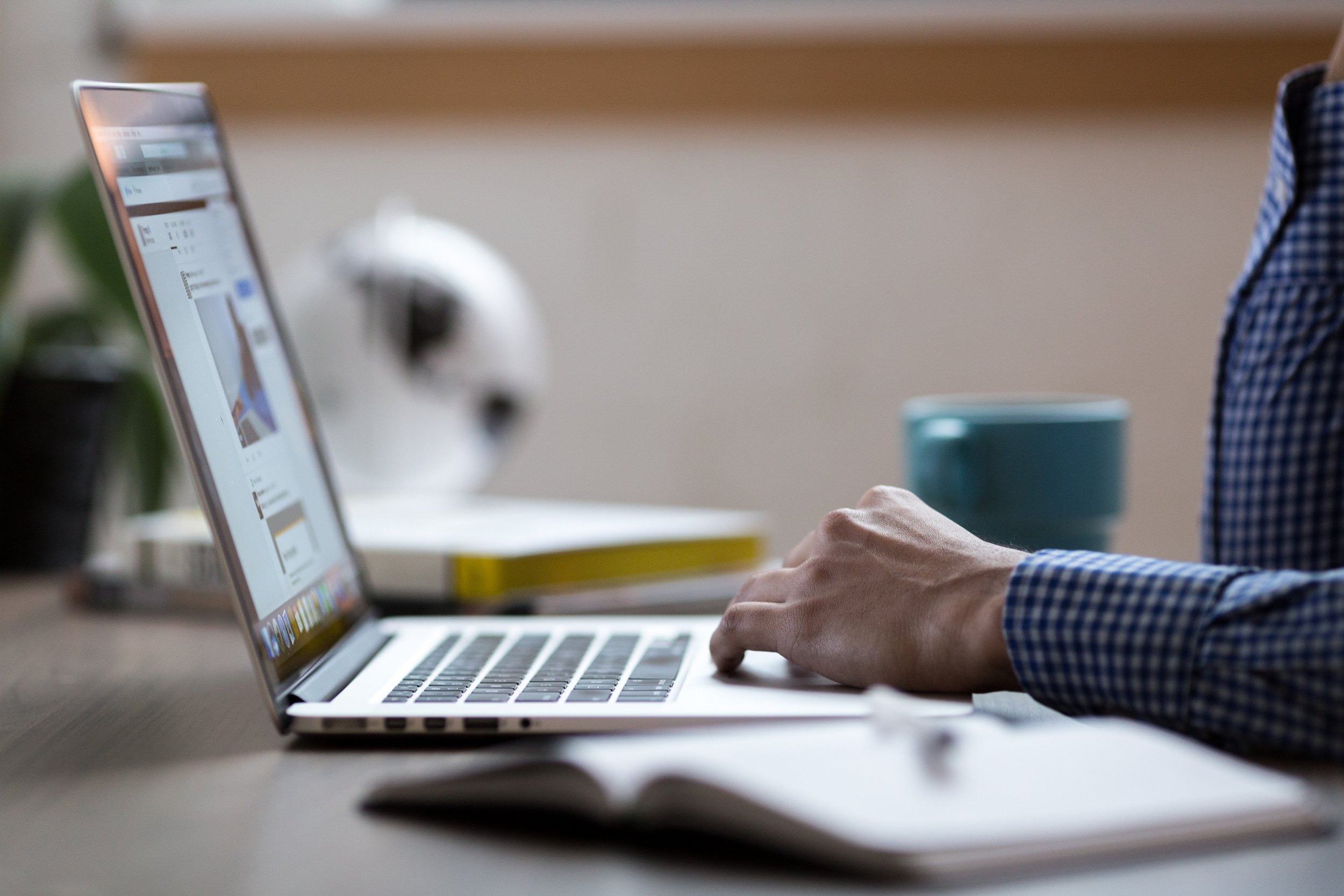 Take your data in Airtable to new heights
Start a 14-day free trial of any On2Air app. No credit card required.
Airtable and On2Air Tutorials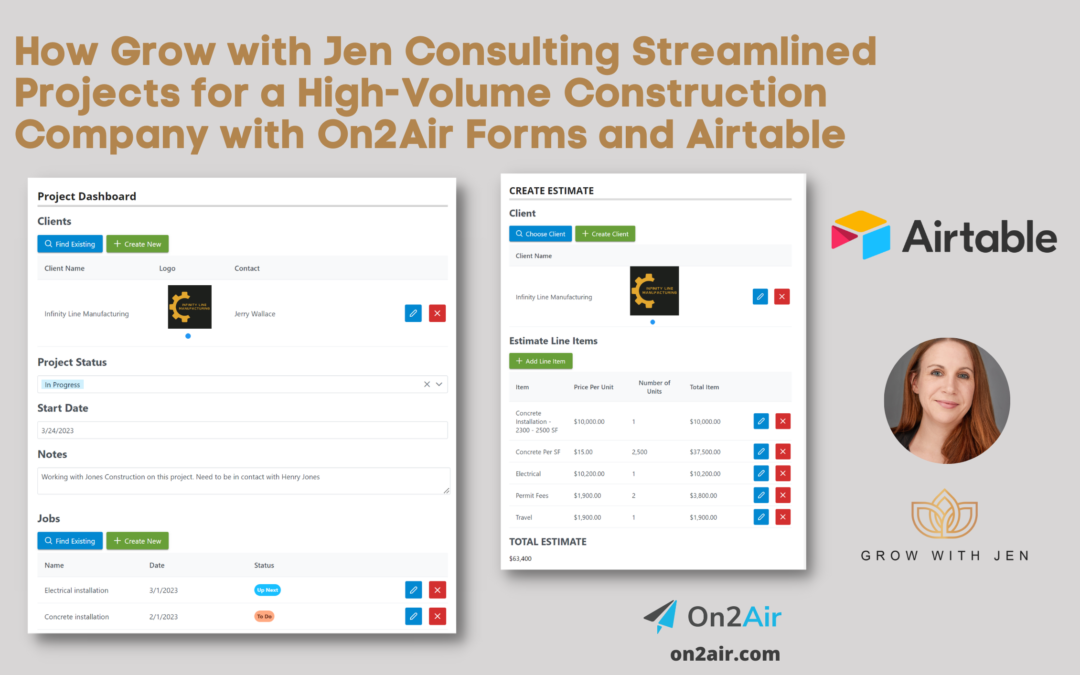 Learn how this consulting agency uses Airtable and On2Air Forms to streamline projects for a high-volume Construction company with easy-to-use forms to update and create Airtable data.
read more