Loan Company Cuts Dev Time by 75%
Hawaii-based home loan group uses Openside to simplify, automate and streamline their backend systems for greatly increased output
Franklin Templeton Investments
Congregation Shamrei Emunah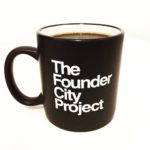 Dan and the Openside team have become a trusted advisor and one of my most important business relationships. There's no way my business would be where it is without their skills, dependability, humility…and most important: their patience.
The team have saved me days of work; they've been clutch performers while educating me/changing how I think. I don't know how to attach an ROI to this stuff.
Whenever I get a bill from Openside, it's money well-spent. In fact, I think it's a marker that tracks my progress.
I've now worked with Openside at two agencies, and the team has been instrumental in customizing Airtable to allow us to manage client editorial projects (calendaring, editorial workflows, notifications, integrations with Slack and other services, etc.)
The team is easy to work with, offers great advice, and always finds a solution to problems we want to solve.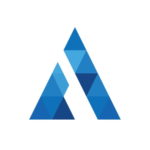 My experience with Openside has been great. Airtable is very powerful in itself but I feel like we have accomplished far more than we ever would have without Openside's help in just a short amount of time. We are very excited to continue automating many of the functions within our business and continue working with Openside.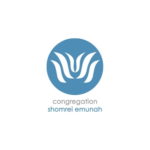 Without the connectivity Openside provides, we would not be able to use Airtable to accomplish our goals. They are both great products but we'd not be an Airtable customer without Openside's On2Air module. Also the tech support from Openside is, bar-none, the best we've experienced.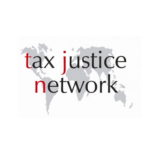 Openside is almost literally a life-saving product. We run a lot of our systems on AirTable, and we are increasingly managing data across multiple bases. Zapier's integration functionality is great, but it is not always robust or sophisticated enough to depend on for business-critical applications. Openside takes it to the next level and gives us functionality that we can depend on to keep everything running smoothly.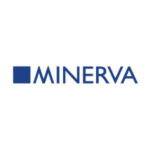 I work for a home building company and was working on a work flow to help one of our processes become more efficient… I was using Airtable, Zapier, and Google Sheets and couldn't get my work flow to work, but the Openside connector has made the work flow possible. The customer service experience with Openside has been great and I feel like the Openside team has gone out of their way to help me achieve my work flow goals!!! Thanks Openside.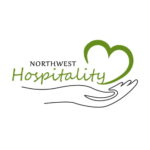 Dan from Openside was wonderfully helpful as my nonprofit researched ways to optimize the management tool we built from scratch in Airtable. The tool we use is a bit convoluted because of how many different things it does, but Dan was able to quickly understand what we had done and provide great feedback to help make it better. I'm very grateful to Dan and Openside for their consultation and support.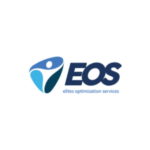 Openside has a great, really clever product and I appreciate how user-friendly/intuitive you've made it. I will definitely be looking to use your product again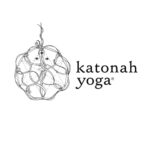 Working with Dan (and Openside) on our Airtable database of Katonah Yoga® Teachers and Trainees was amazing! He really listened to how our Airtable was set up, how we wanted to use it in the future and integrated the features needed to set it up. He is friendly, easy to work with and professional. We couldn't be happier!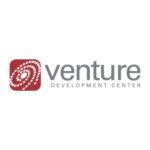 Within just a few months of working with Openside, they have been able to customize our Airtable database and integrate advanced tools designed specifically for our company's needs. We are continually impressed by their quick response time, ability to understand each of our project's overall requirements, and consistency in delivering operational products within our deadlines. VDC is very fortunate to have found Openside.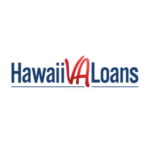 With the help of Openside's products and services, we saw over 70% improvement in efficiency of our business process and workflows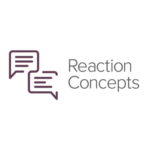 We were stuck, unable to connect our Airtable base with another using any sort of 2-way sync. Openside's On2Air came to our rescue. With a low monthly subscription, we were able to continue to use Airtable without having to switch to a whole new platform for our company. Dan walked me through how to set it up and continued to provide support when I got stuck. We would definitely recommend On2Air to others looking to sync data in a way that wasn't otherwise possible.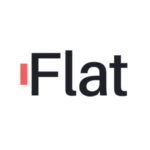 Openside enabled our business to function property for a long time without having to to think about building our own software, and that is pretty invaluable. Their On2Air: Actions <-> Airtable integration is amazing, we use it very often and are very happy with the results.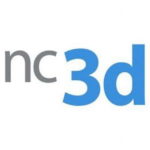 We love Airtable, but were about to leave it because before Openside, we had no way to synchronize data between departments in our office. We needed a way to data between our business staff and our studio staff. Openside has been keeping the data moving between the two sides of our office for months without a hitch. Openside was super helpful getting us set up and their software has allowed us to smoothly integrate our Airtable bases across the company.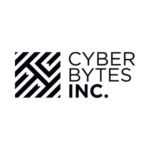 Openside's On2Air: Actions product is far better than the native Airtable connector within Zapier. There is tons of functionality, like allowing for a checkbox to trigger an action within Airtable, that the native Airtable connector doesn't allow for.
Highly recommend their product if you are running into any limitations with the native connector.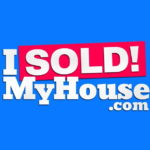 Openside has provided a reliable solution to our business that has saved us countless hours by helping us to automate different steps associated with helping and tracking our customers as they move through our process to sell their home with our service.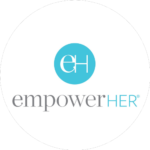 As a nonprofit that hosts dozens of events each year, Openside was the perfect solution to push and update our event registrations from our premium plan Airtable CRM to numerous free Airtable bases where our volunteers can help manage events and keep our overhead low.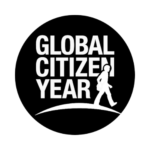 Openside has allowed us to bridge the gap between Airtable and the many other tools we use. It has saved us time and effort in creating multiple steps in Zapier, and has enabled us to consolidate many actions into one step. It has also allowed us to do more with Airtable to power our initiatives.