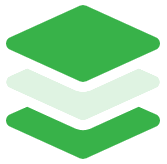 Bring Google Docs and Airtable Together

On2Air Docs lets you automatically create documents from Airtable data, edit documents, view files, and manage all of your Google Docs inside of Airtable.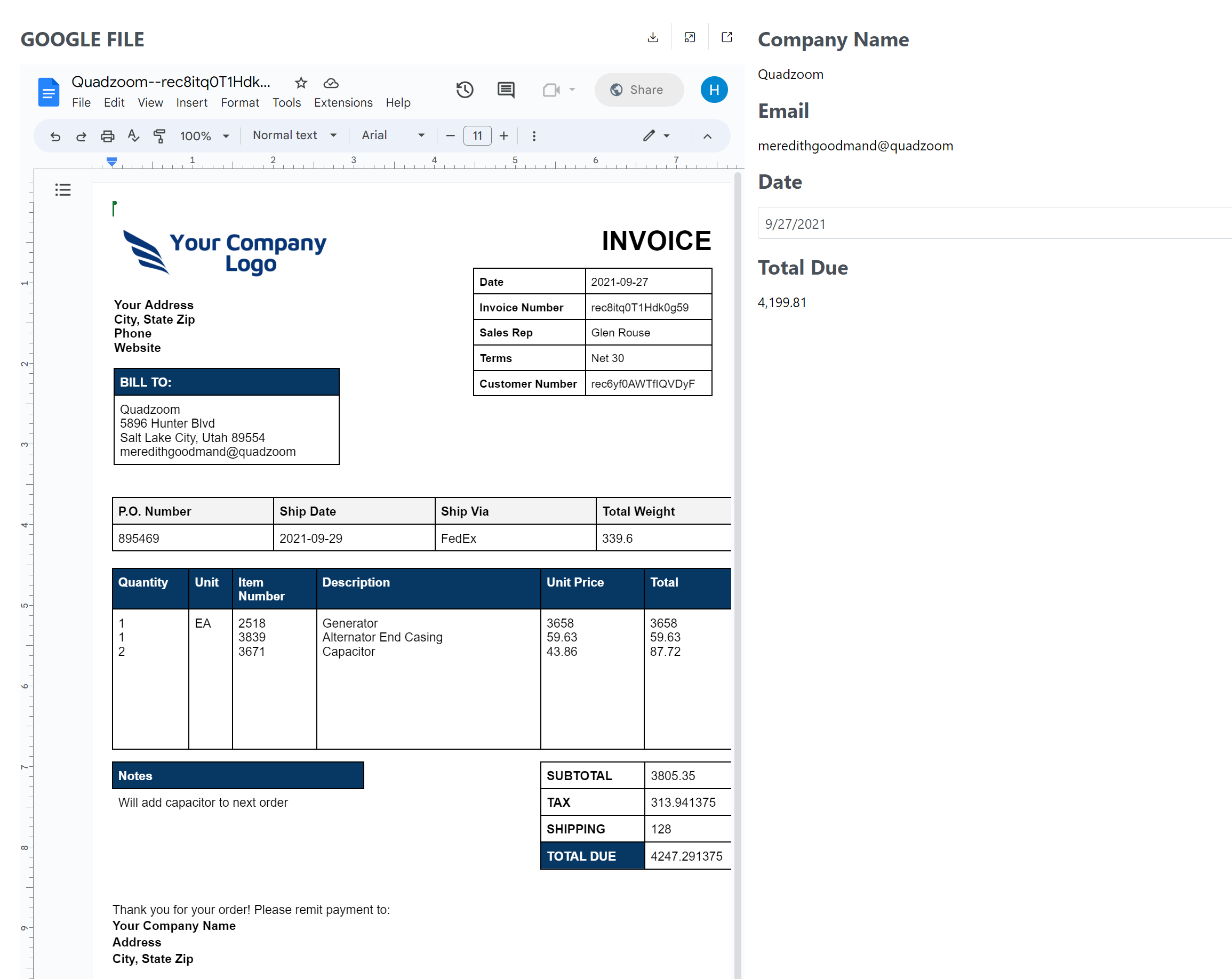 A Complete Document Management System for Your Google Docs
Manage your Google Docs with your Airtable data. No more going back and forth between Google Drive and Airtable.
Automatically generate Docs files from your Airtable data and add the Doc file, PDF, Image, or Word file to a field in Airtable. Then, view and edit the file inside Airtable.
Create, edit, view and manage your files in one place.
Automated Document Creation
Create Docs automatically using any data you have stored in Airtable. Generate invoices, contracts, business letters, employee forms, marketing assets, and more. No more manual document creation.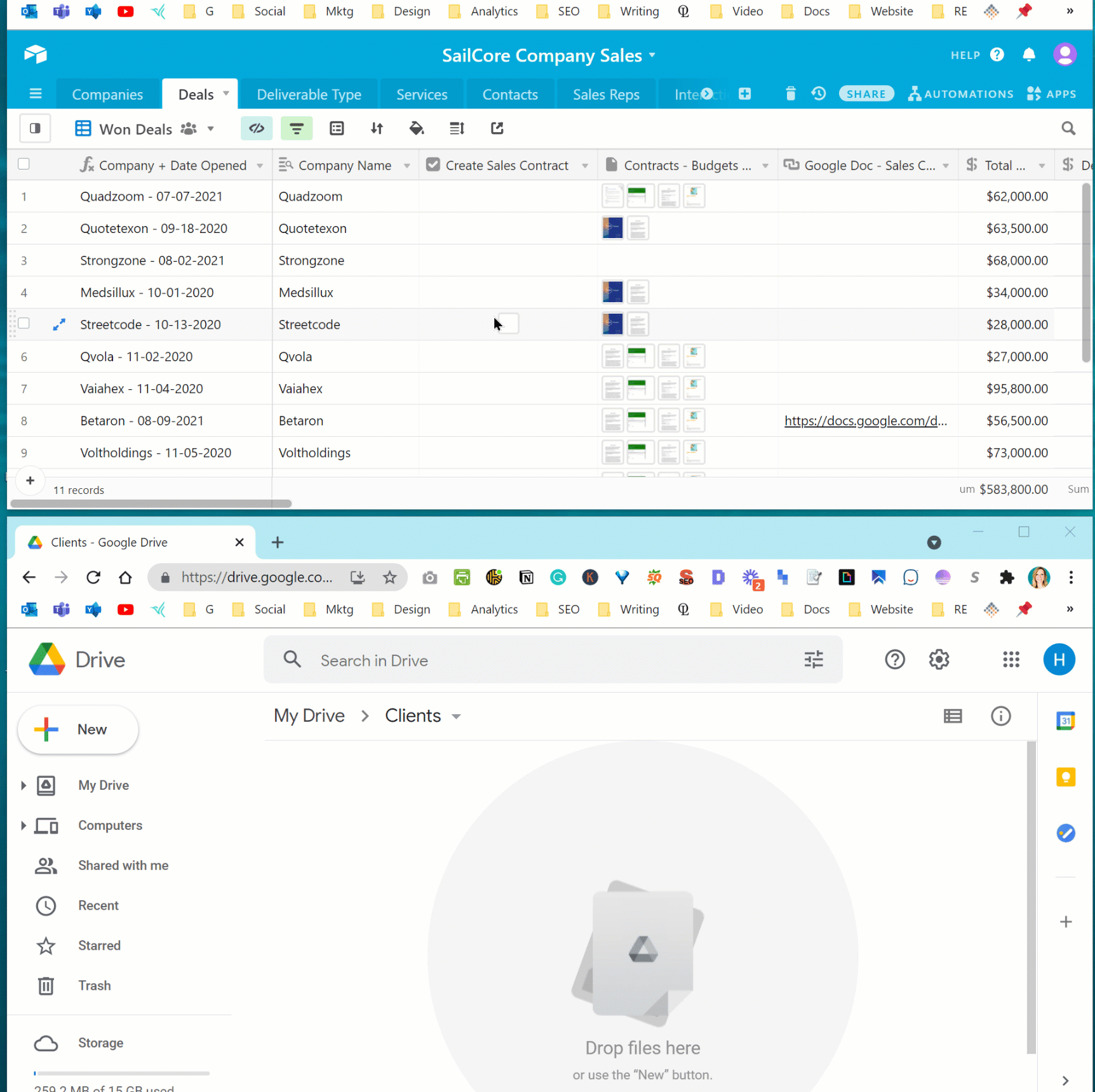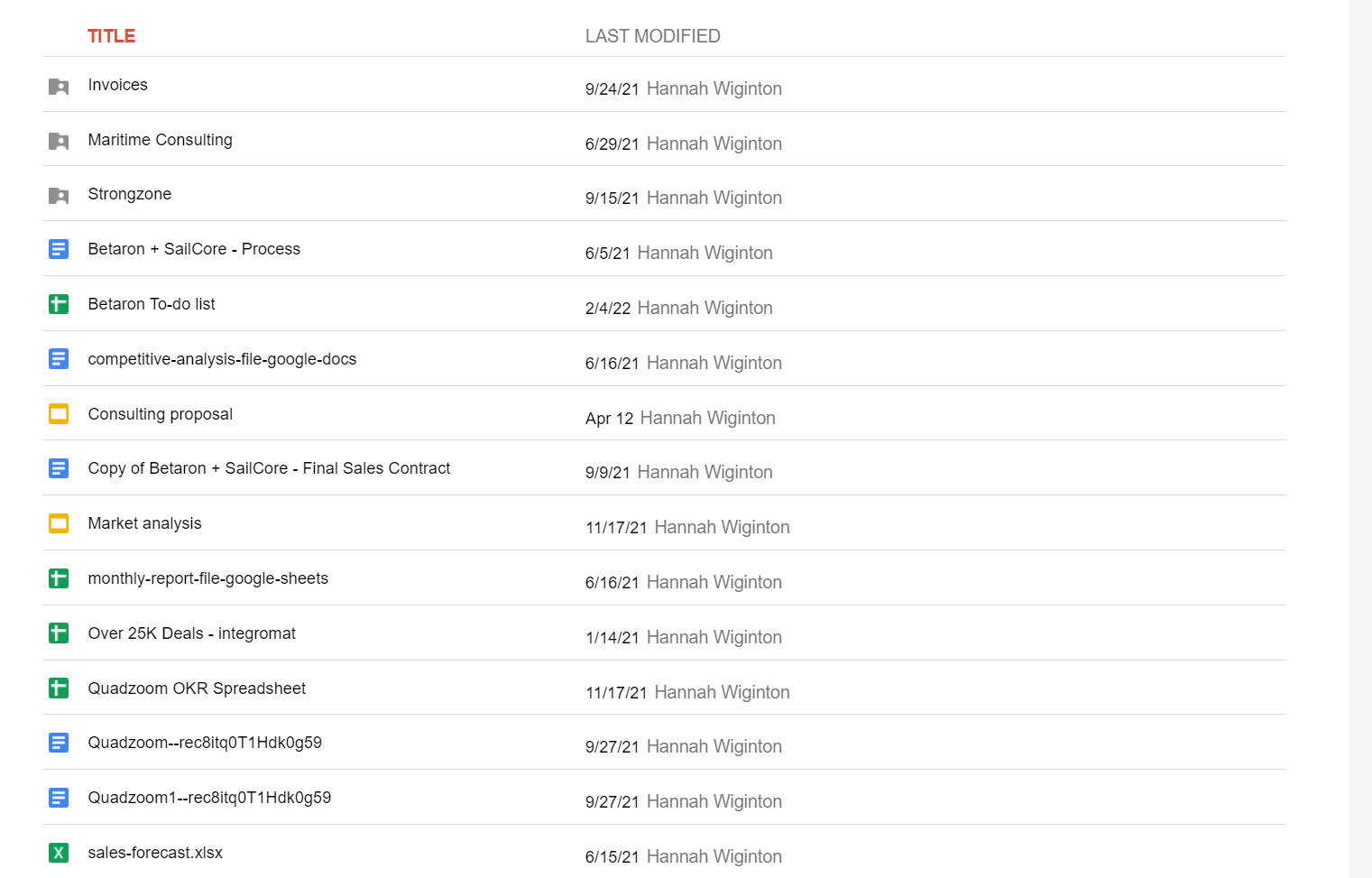 Extra: Edit and View Your Google Files with Airtable Data in On2Air Forms
Make changes to your documents while viewing or updating your Airtable data. Store the Google Docs URL inside an Airtable field to display the entire file for viewing or editing.
Templates for any type of document you need
Create templates for contracts, projects, sales, marketing, and any other business operation. View our pre-made templates.
Create Docs based on conditional data
Use any type of conditional to determine which document is created or which element is used in the document. Save to or create multiple different Google Drive folders based on your data.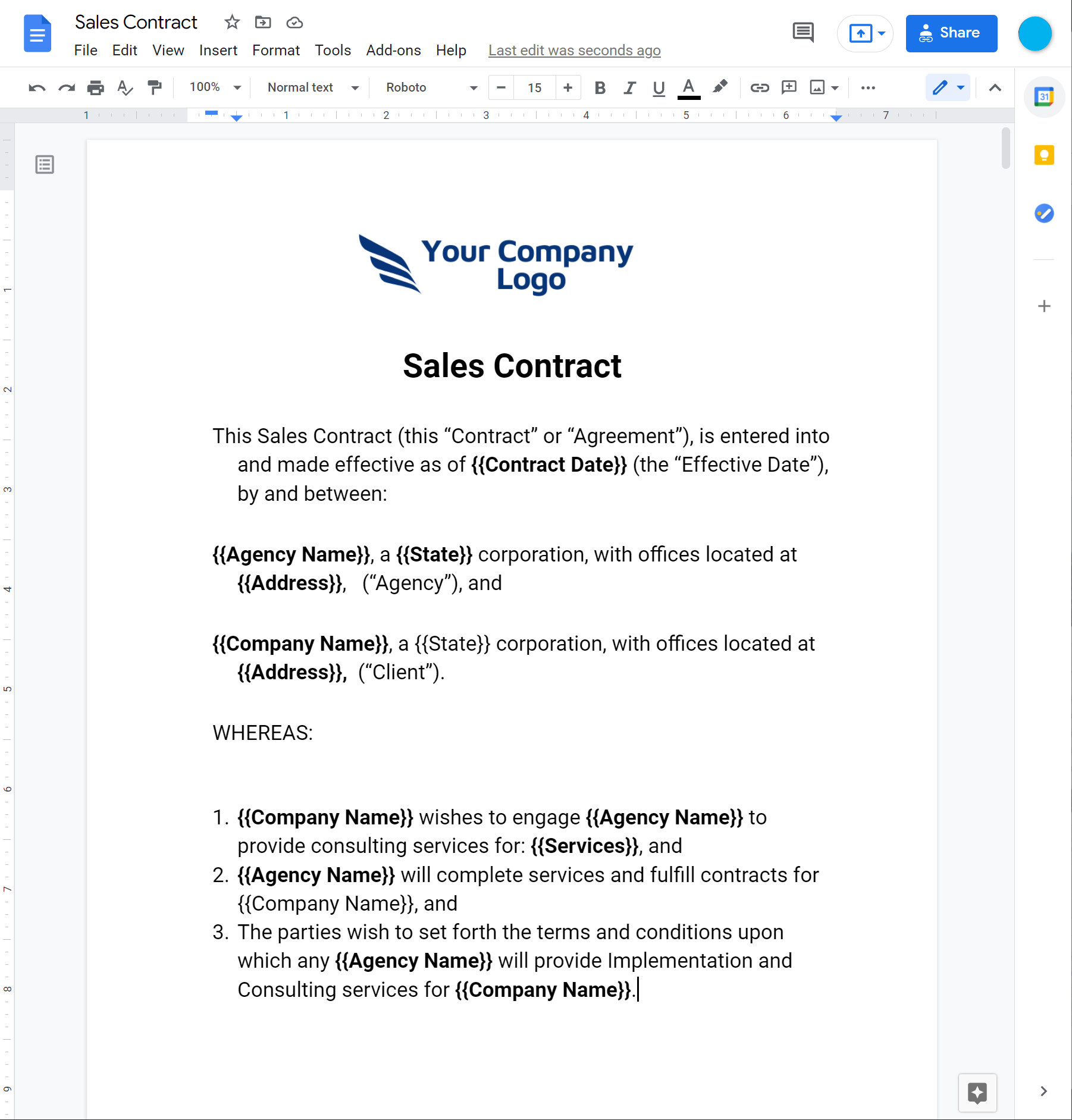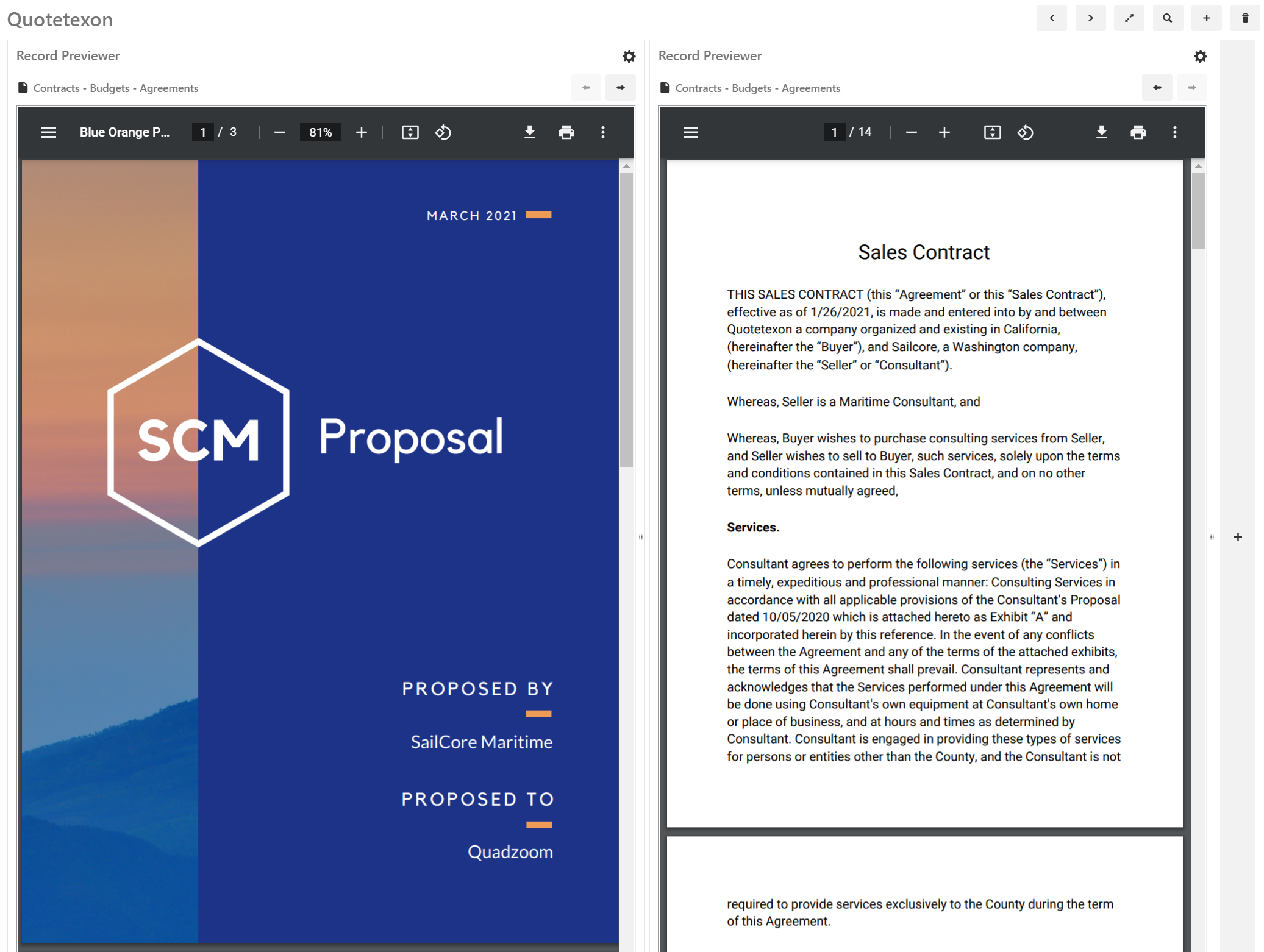 Turn any File into a PDF, Image, or Word Document
Once the Doc file is created, automatically create a PDF, Image or Word doc. Then, send the newly created file to an Attachment field in Airtable.
Generate tables that precisely fit your data
Set your automation to create dynamic grid tables that will be the exact size you need based on the data output.
Dynamic formatting inside your Doc
Use the flexible templating system to customize the format and create specialty templates inside the document for your tables, text, images, links, numbers.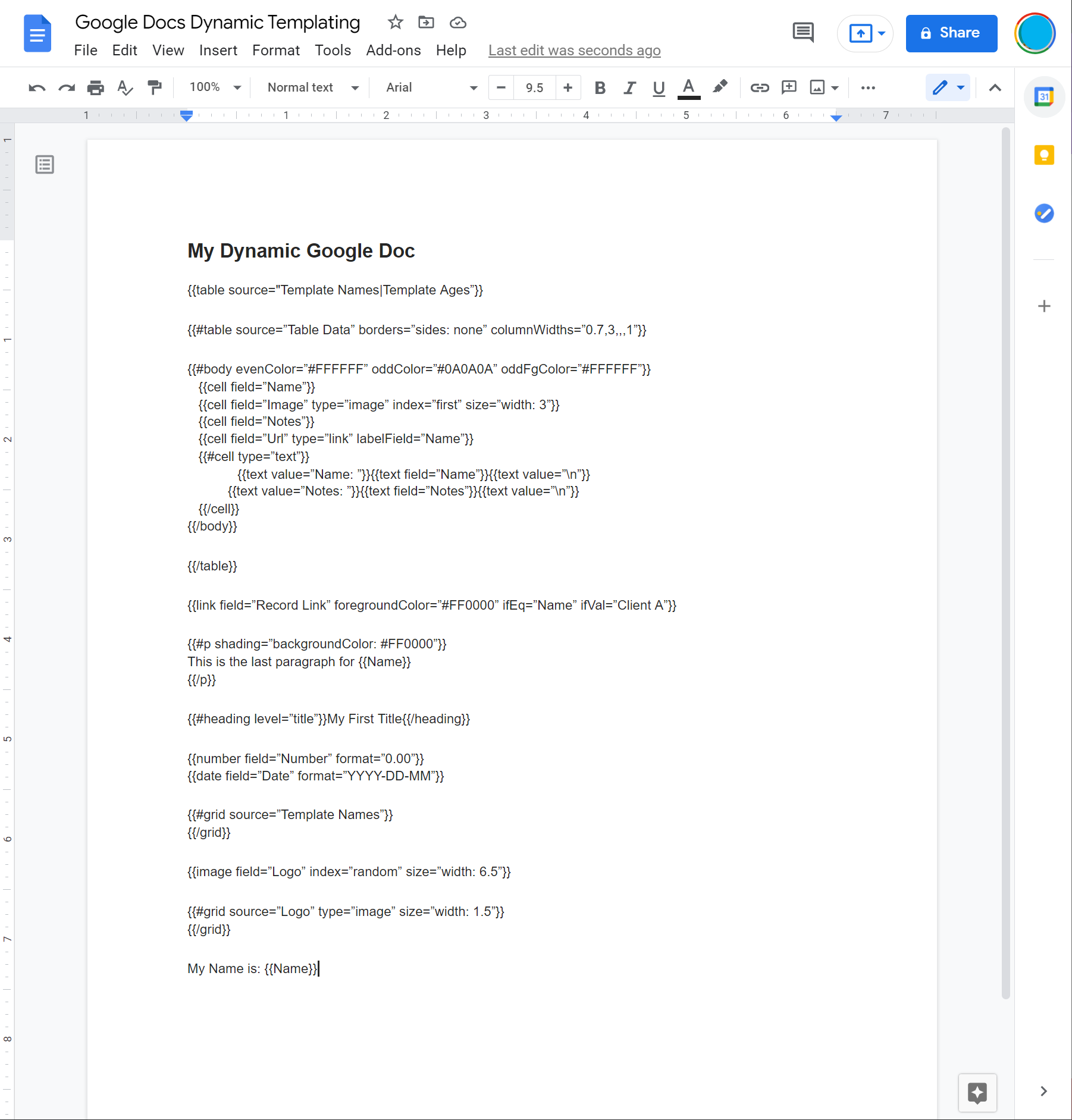 Try the On2Air Google Docs
or On2Air Forms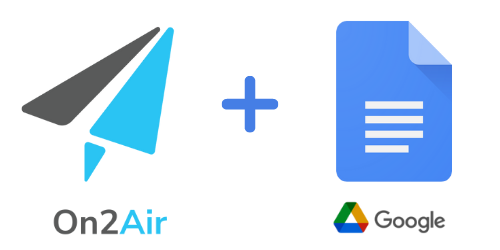 Automated document creation
Convert file to PDF, Image, or Word document
Merge and personalize every document created
Add merged Docs URL to an Airtable field for quick review
Save PDF to an Airtable attachment field
Distribute your document to Airtable or anywhere else you need
Create documents based on conditional data from your base
Add merged Docs URL to an Airtable field for quick review
Use a dynamic templating system to generate tables that fit your data
Create and use custom template formats for your text, numbers, images, links, grids, and tables 
Manage your Docs inside Airtable
Generate sales contracts and invoices
Merge bulk letters from your data
Design marketing materials
Ensure company-wide branding assets maintain consistency
Create presentations or slides decks based on templates
Use a pre-built Google Docs template to get started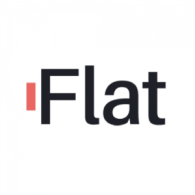 "Openside enabled our business to function property for a long time without having to to think about building our own software, and that is pretty invaluable. Their On2Air: Actions <-> Airtable integration is amazing, we use it very often and are very happy with the results"
(see their story here)
John Parker, CTO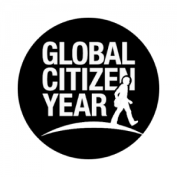 "Openside has allowed us to bridge the gap between Airtable and the many other tools we use. It has saved us time and effort in creating multiple steps in Zapier, and has enabled us to consolidate many actions into one step. It has also allowed us to do more with Airtable to power our initiatives."
(see their story here)
Aparna Kothary, Director of Technology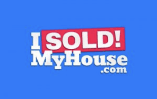 "Openside has provided a reliable solution to our business that has saved us countless hours by helping us to automate different steps associated with helping and tracking our customers as they move through our process to sell their home with our service"
(see their story here)
Kris Lippi, Owner & Broker

"With the help of Openside's products and services, we saw over 70% improvement in efficiency of our business process and workflows" (see their story here)
Gabe Amey, CEO
What is On2Air: Amplify?
On2Air: Amplify is a brand new way to view your Airtable data. With custom views, a full-screen viewer, record customizer, editor, and dashboard, On2Air: Amplify will change the way you use Airtable!
No more scrolling through long tables or having to individually open and close each record. You can create custom views in your Airtable base. You can customize your record views by displaying or hiding fields, so you see only what matters most. View documents or attachments in full-screen, perfect for presenting or reviewing important documents. Edit current records or create new records directly from the dashboard.
On2Air: Amplify is an Airtable App, directly integrated inside your base.
What is On2Air Functions?
On2Air: Functions, you can create new or templated files in Google Docs, Google Slides, and Google Sheets using your Airtable data.
Generate any document you need in Google Docs with the data you have stored in Airtable. Save the URL of your Doc in  a field in Airtable. Create a PDF, Image, or Word file from the newly merged Google Doc file.
Combined with On2Air: Amplify, you can view any Google Doc inside Airtable.
What features make Amplify so awesome?
You can view and edit your Airtable data in a brand new way. The full-screen editor and viewer along with the ability to browse through your entire table makes interacting with your data so much better!
On2Air: Amplify Features
Directly integrated into your Airtable base as an Airtable App

View records in full-screen

View records side-by-side

Unlimited columns so you can view your data – no more endless horizontal scrolling

Add new records directly from the viewer

Edit records directly from the viewer

Customize record views by displaying or hiding specific fields

Browse through records in full-view

Display or hide fields in record customizer

Browse through records in a table easily with previous and next options

Search for records from the app navigation bar

Preview anything in an attachments field in full-screen (images, documents, etc.)

Can be used in any table

Create multiple views per table

Lock views per user to prevent editing

Create new records directly from the dashboard

Edit any record directly from the dashboard

Preview data from a variety of field types in full-screen

View documents or images from the

Attachment field type

View embedded websites from the 

URL field type

View text from the 

Single line field type

View text, with or without rich text formatting, from the 

Long text field type

View content from the 

Rollup field type

View content from the 

Formula field type
How many Amplify apps can I have in my base?
It depends on your plan. Check them out here.
How do I install Amplify?
You can install On2Air: Amplify by opening the Airtable App Marketplace directly from your Airtable base. See instructions on installing Amplify.
How do I install On2Air Google Functions?
Log in to your On2Air dashboard and create your automations. You'll connect your Airtable base and your Google Drive accounts inside On2Air. 
Why do I have to enter my Airtable API key?
In order to use this product, we need to connect to your Airtable data which requires entering your API key into our connector. We work tirelessly to keep your data. We implement best practices. You can see our Data Security policy.
Can I get all the On2Air apps?
Yes! We offer the option to purchase just 1 app or all 6. See our pricing plans.
What pricing plans are available?
 You can purchase 1 app or you can  bundle multiple On2Air apps together to improve your business workflows in Airtable. View our plans here.