Industry
Consulting Agency
Concert and Event Production Company
Product
We no longer offer the On2Air Actions or On2Air Docs product mentioned in this article as we focus on our Airtable automated backups product, On2Air Backups.

We've partnered with 2 great alternatives – Documint and DocsAutomator, document creation platforms that integrate directly with Airtable, to use as your primary Airtable documents service.
On2Air Actions
The Google Docs Function in the On2Air Actions app allows you to automatically create a Google Docs file using data from your Airtable record. It will generate a PDF file and a Docs URL and add it back into your Airtable base.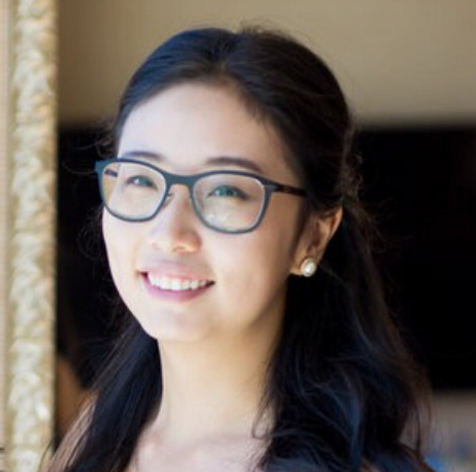 Challenge
With more and more clients who needed automated documents using data stored in Airtable, Cherry and her team knew they needed a document solution that integrated directly with Airtable.
It was when Cherry had a client who needed multi-page documents with tables and images that the limitations of Page Designer and other software products truly became apparent.
"We also tried Zapier, but it lacked dedicated multi-page and table features for what we needed. And it was so slow," said Cherry.
Use-Case
AirOps Consulting was setting up an Airtable system for an event and concert production company. The production company stored the information about their events in Airtable. It included data such as equipment, like stage lights and sound systems, equipment pricing, personnel, event dates, and more.
For each event, they needed to generate a list of all the equipment they needed to bring from their warehouse to the event site, along with an image and description of the product.
They also needed to create quotes to give to potential customers for event management. They needed to include information about the event, such as the date, set up times, and venue.
Client Needs
Use data stored in Airtable
Automated document from template
PDF version uploaded back into Airtable base
Google Doc URL added to Airtable base
List of equipment items
Multi-page document
Images in document
Tables in document
Solution
The team at AirOps Consulting was able to use the Google Docs Function in the On2Air Actions app to quickly generate the equipment list for each production. 

They set up a template in Google Docs with the company letterhead and created a layout for quote information, equipment information, equipment images, and personnel info for each event.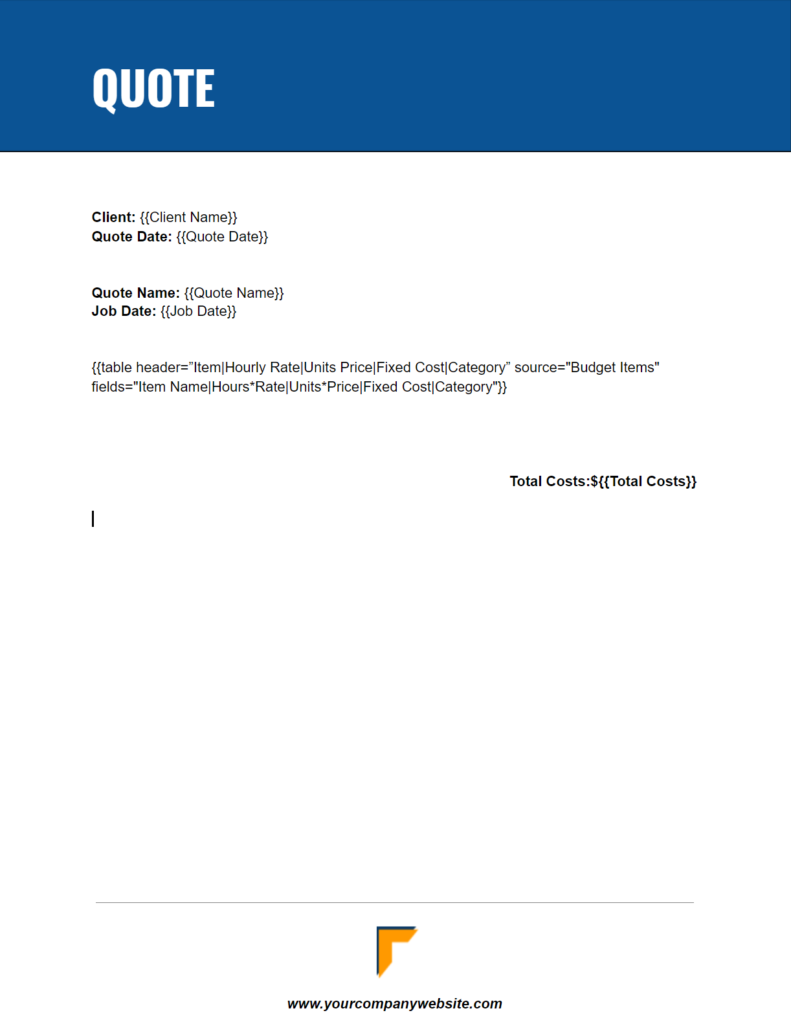 Now, each time the company needs an event quote or equipment list, they click a checkbox in their Airtable base and a few seconds later, they have a Google Doc link and a PDF file automatically created and uploaded back into the Airtable base.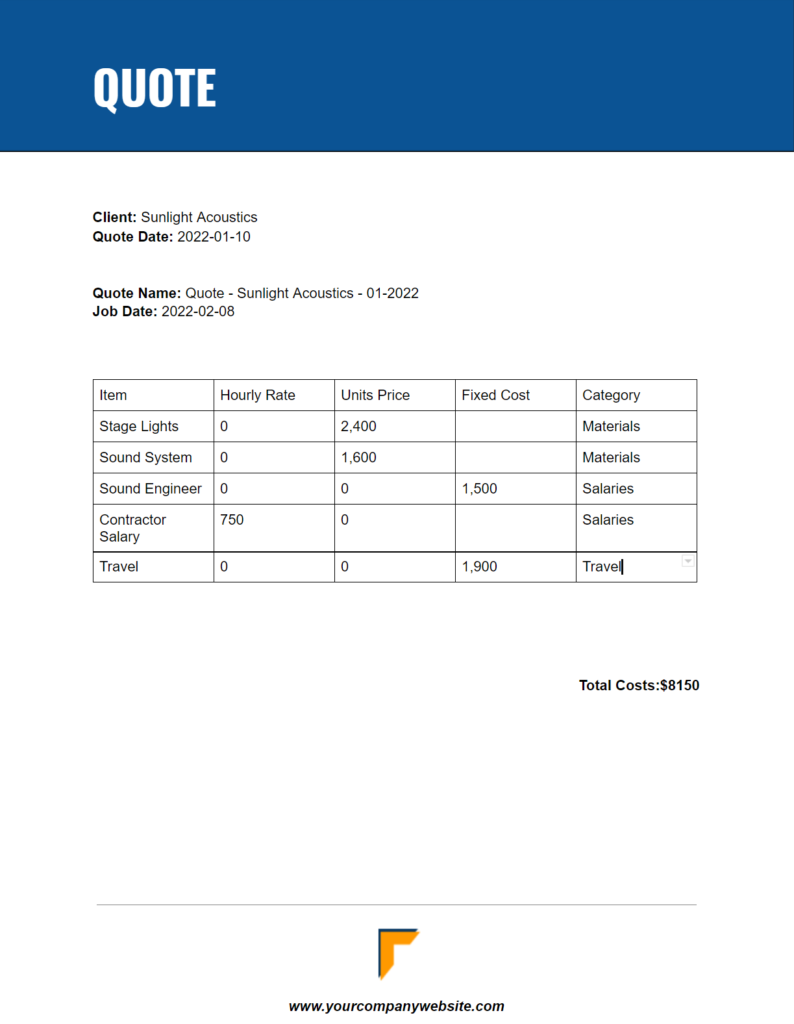 Get this Quote Template for Google Docs!
Results
Automated multi-page documents using data from Airtable
Seamless integration with Airtable and Google Docs
Generated PDFs that were directly added back to an Airtable attachment field
Google Docs URL of the original document stored inside Airtable field
Save an average of 3-4 hours a week
Get this Project Budget and Quotes Airtable Base Template!