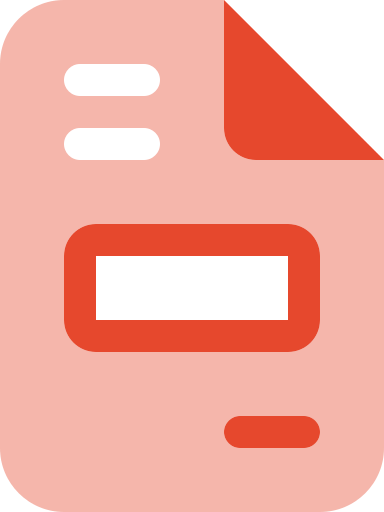 Automated Documents for Airtable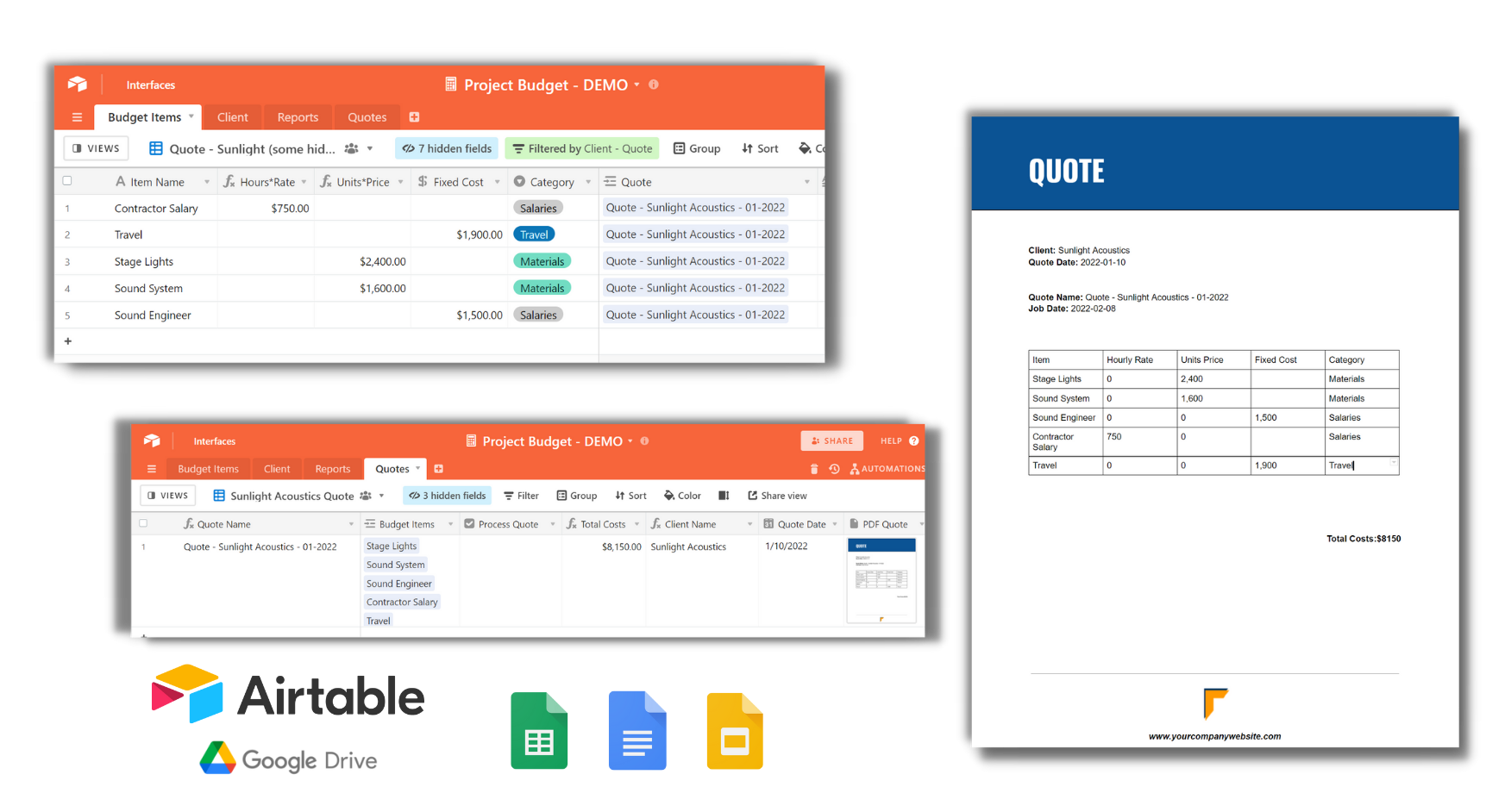 On2Air Docs is permanently closed. Please check out Documint or DocsAutomator for automated Airtable documents.
Automatically create any kind of document from your Airtable data
Use Cases:
✔  Invoices
✔ Quotes
✔ Form Entries
✔ Contracts
✔ Presentations
✔ Reports
✔ Brochures
✔ And more
See How AirOps Consulting Automatically Generates Documents using Airtable and On2Air to Save 3-4 Hours Every Week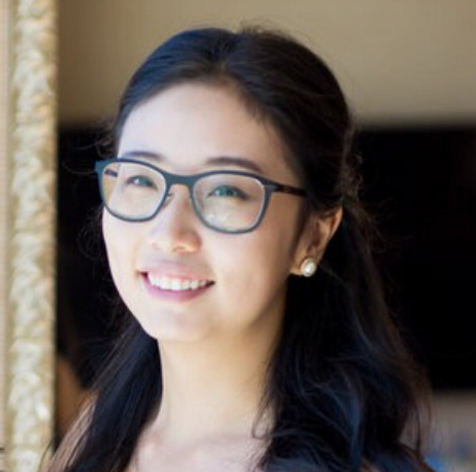 Automated Document Creation
Create documents automatically using any data you have stored in Airtable and upload it directly back into your base.
Generate invoices, contracts, business letters, employee forms, marketing assets, and more. No more manual document creation.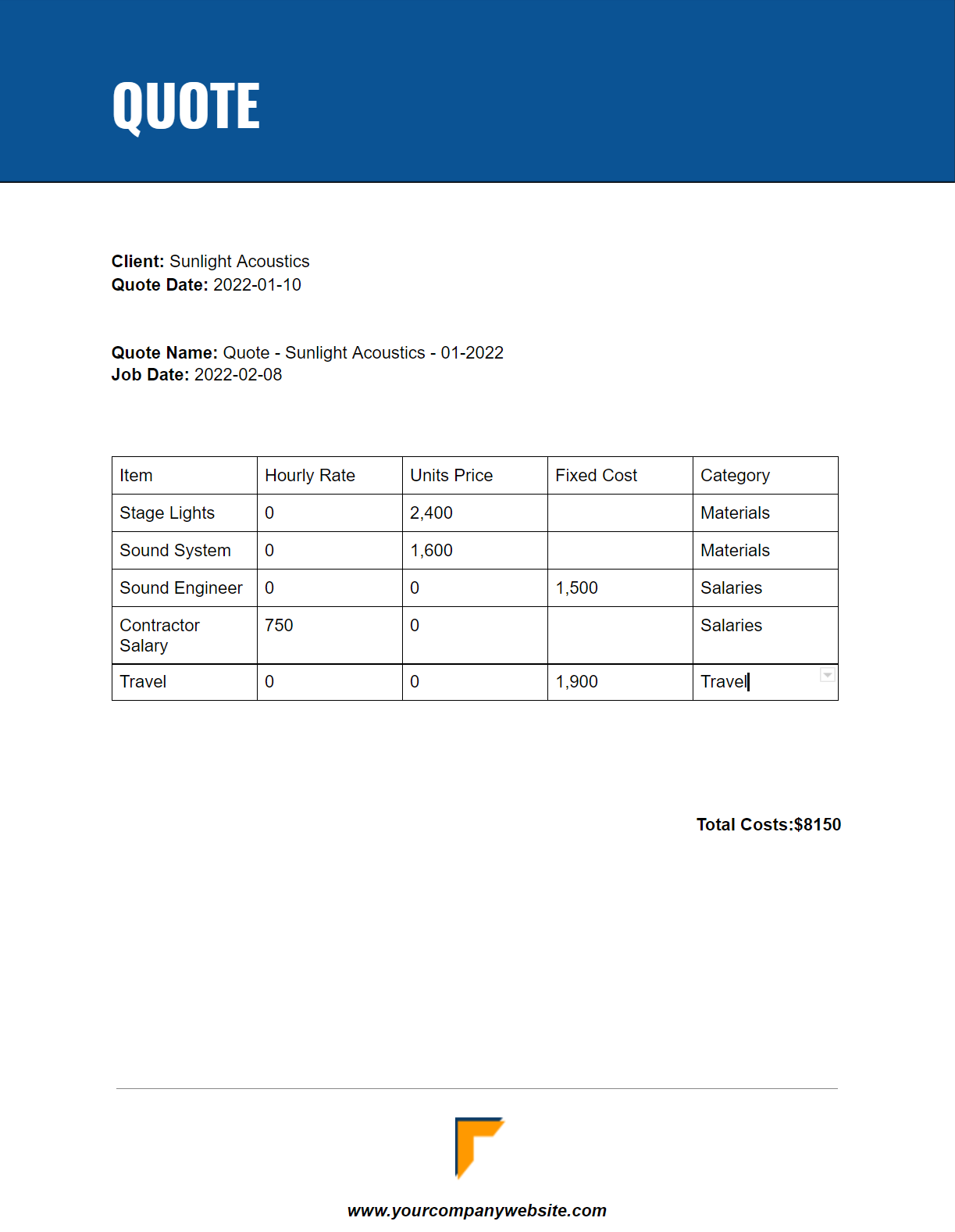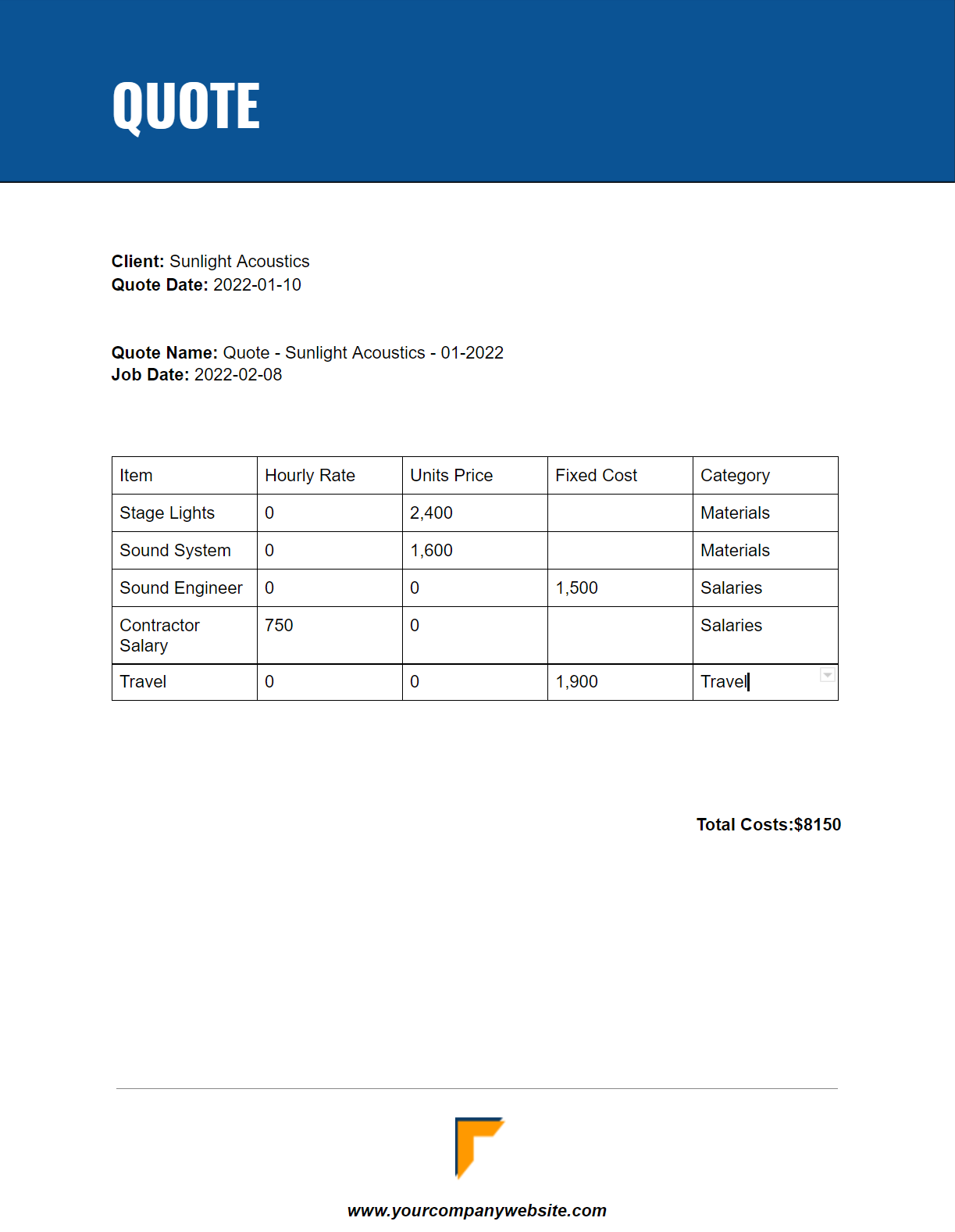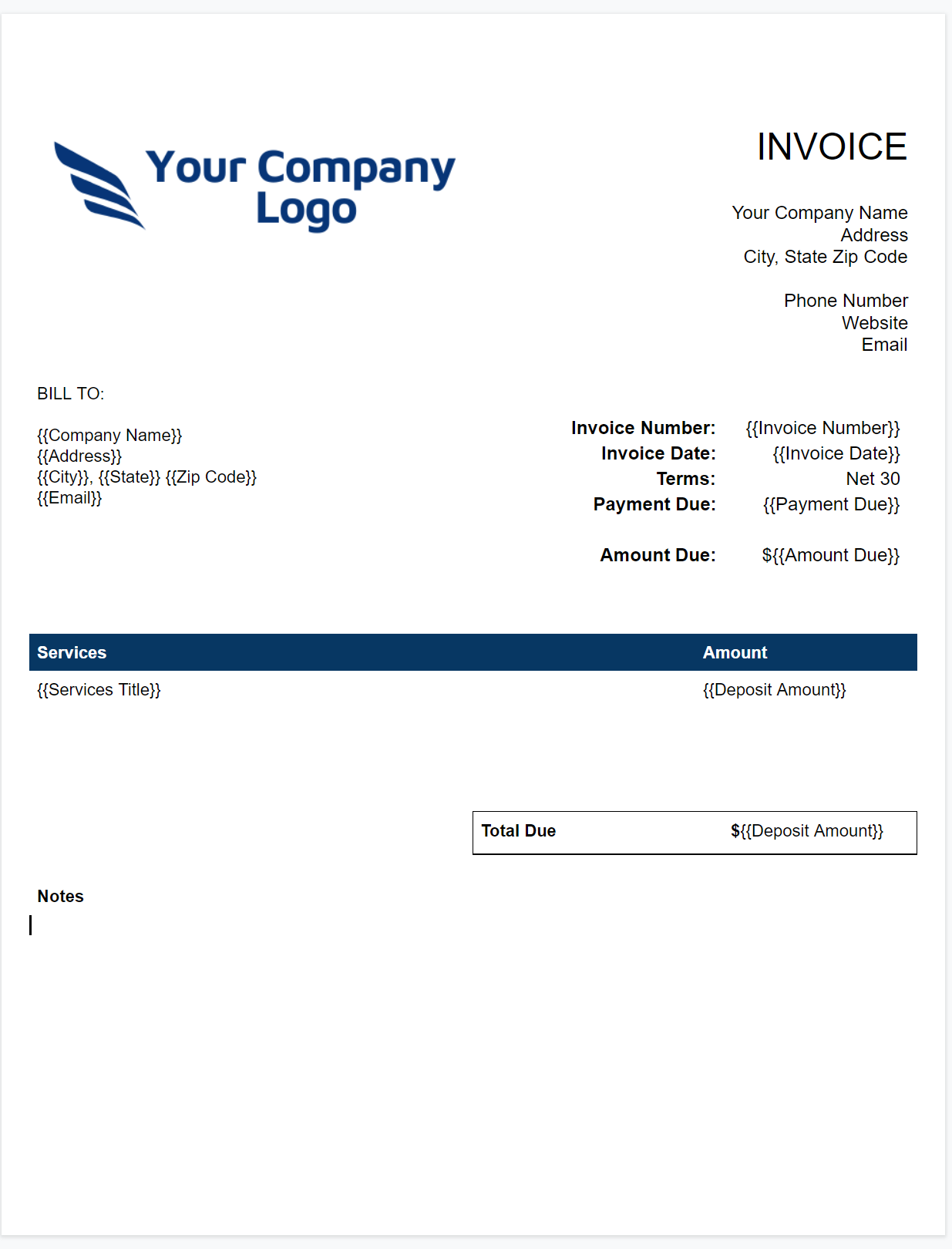 Create Documents using your Airtable data for any type of document you need
Create templates for contracts, projects, sales, marketing, and any other business operations. 
Create documents based on conditional data
Use any type of conditional to determine which document is created or which element is used in the document. Save to or create multiple different Google Drive folders based on your data.
Uses Google Docs, Google Slides, or Google Sheets
Use the powerful features of Google Docs, Slides, or Sheets and integrate with the cloud storage you're already using. Create templates with any Google app and generate documents with your Airtable data.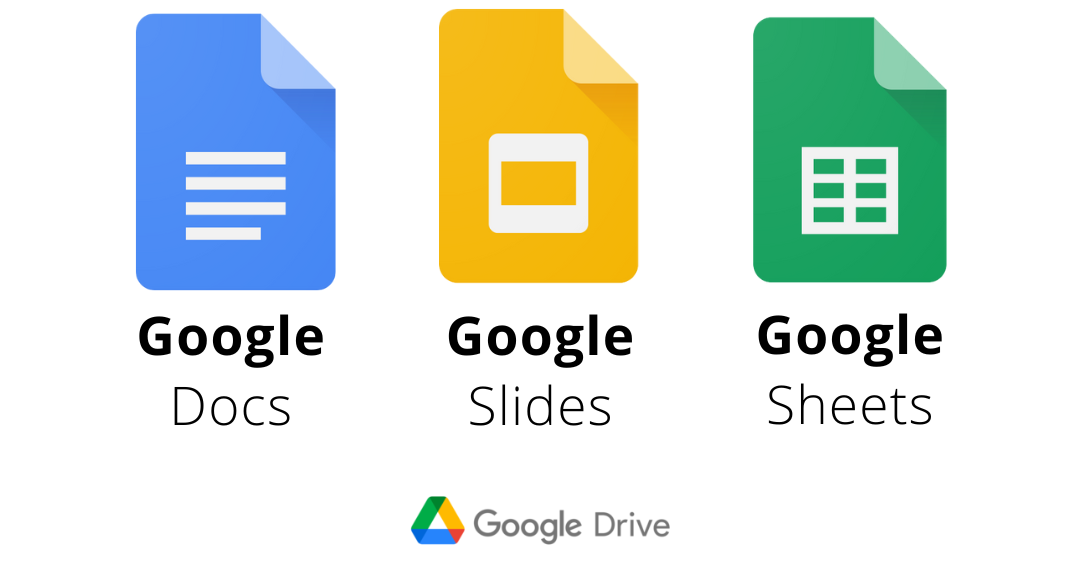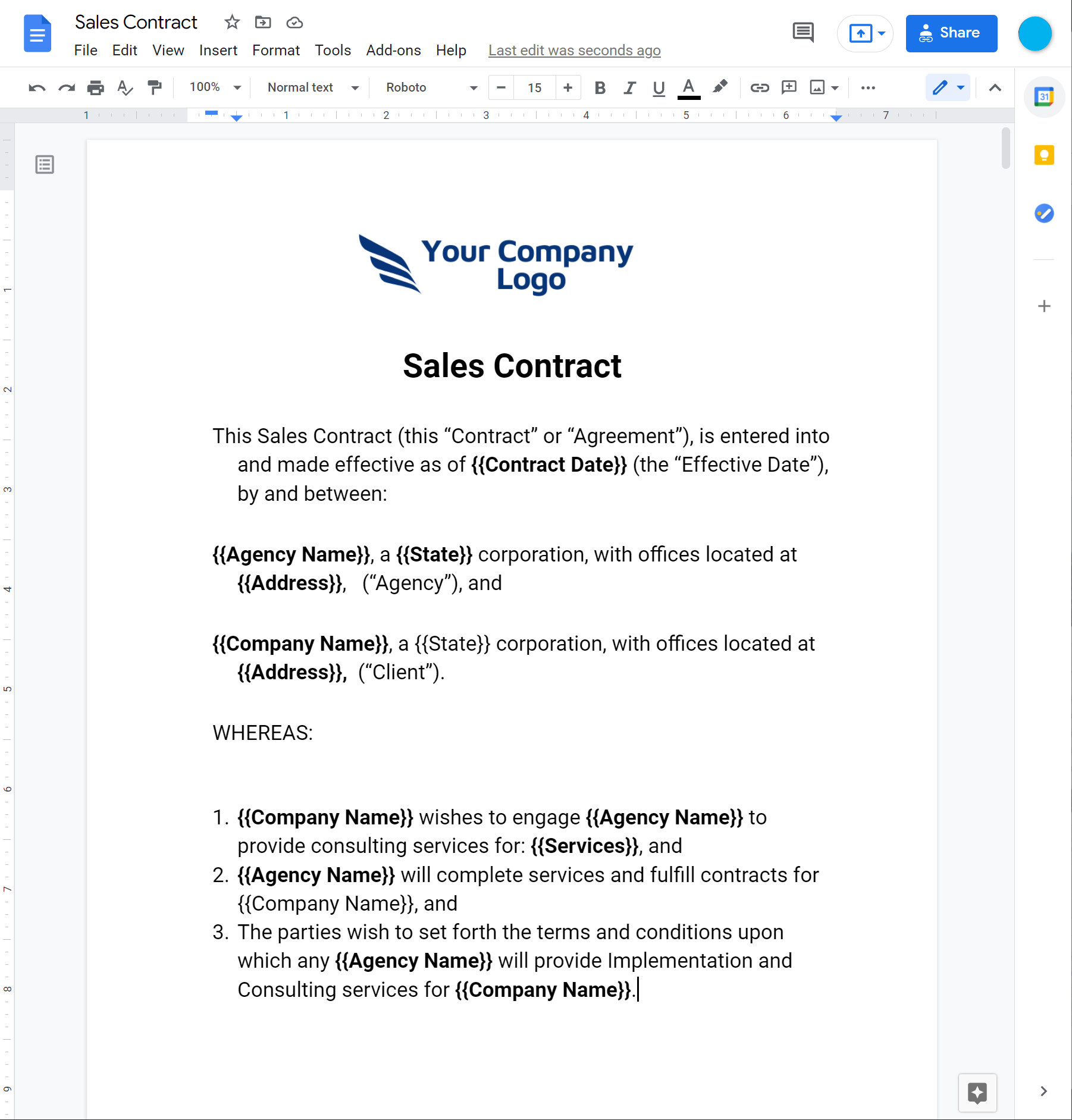 Turn any File into a PDF, Image, Presentation, or Other Document
Once the file is created, it will automatically create a PDF, Image, Presentation, or Word doc. Then will send the newly created file to an Attachment field in Airtable.
Automatically Adds PDF Documents and Document URLs Back to Your Airtable Base
You won't have to login to your Drive and scour through your files to find your document. The new document and the URL are added directly back into your Airtable base.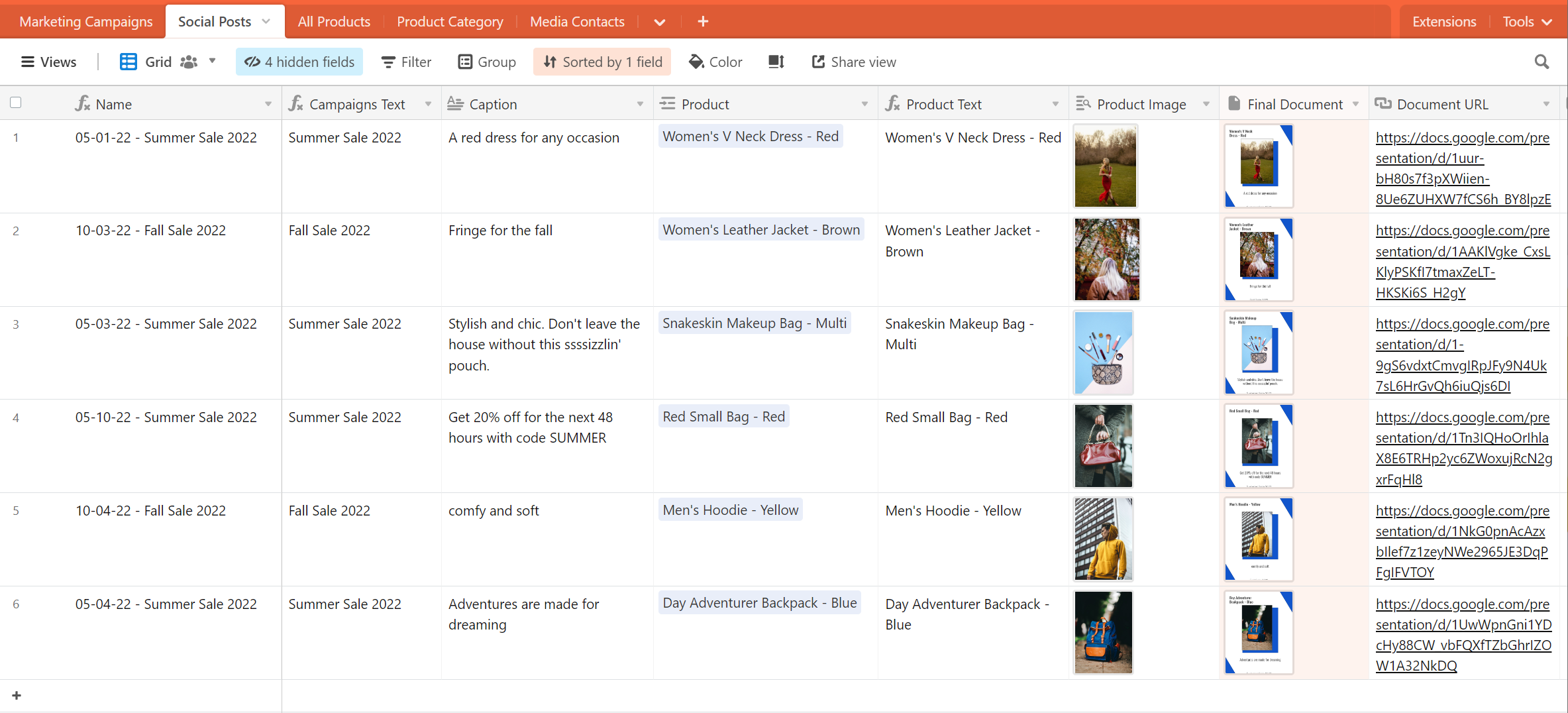 Integrates with Airtable, Zapier, Airtable Automations, Airtable Scripting, or Webhooks
Send to Airtable, Zapier, Webhooks, or even a Custom App for further automation
Features
Automatically generate documents with your Airtable data
Create single or multi-page documents
Use Google Docs, Google Slides, or Google Sheets as the document template
Bulk create documents for multiple Airtable records or create documents per single record
Use dynamic conditional filters to create documents based on criteria from your Airtable base
Save as a PDF back to an Attachment field in your Airtable base
Save the Google Doc, Slides, or Sheets URL back to a URL or Text field in your Airtable base
Tables in your document automatically created to match the number of records needed
Add advanced formatting with specific in-document templates for tables, images, links, content, and grids.
Take your Airtable data to new heights
Generate sales contracts and invoices
Merge bulk letters from your data
Design marketing materials
Ensure company-wide branding assets maintain consistency
Create presentations or slides decks based on templates
Generate documents from form data
Create product info sheets
Create quotes and proposals
Create labels and stickers
Personalize every document created
Premium Customer Service and Support
Real people ready to help you. We're Airtable experts and we're here to help. We've been building Airtable apps and Airtable business systems for years.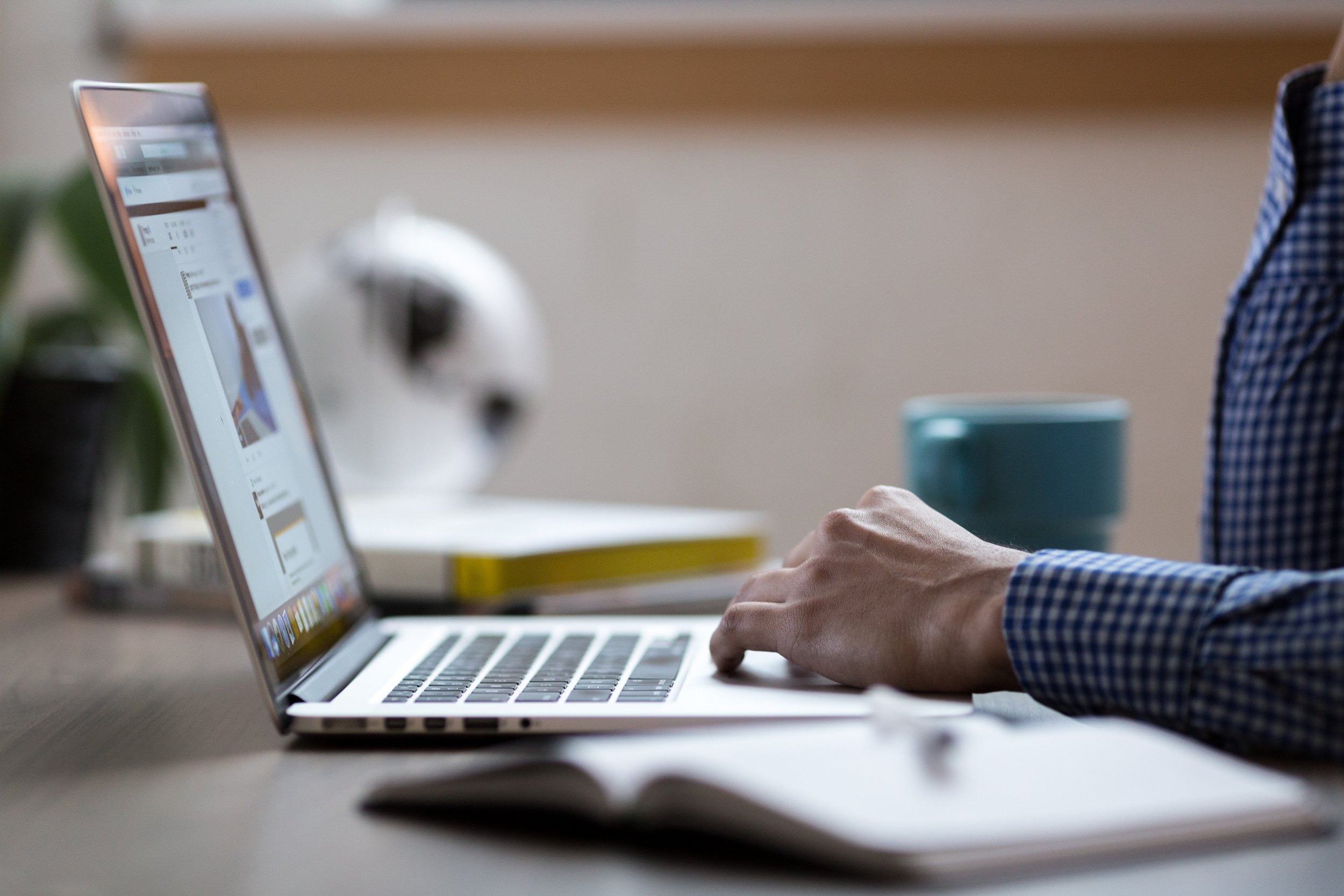 Automated document creation
Convert file to PDF, Image, or Word document
Extra: Edit Docs inside Airtable using On2Air Forms
Merge and personalize every document created
Add merged Docs URL to an Airtable field for quick review
Save PDF to an Airtable attachment field
Distribute your document to Airtable or anywhere else you need
Create documents based on conditional data from your base
Add merged Docs URL to an Airtable field for quick review
Use a dynamic templating system to generate tables that fit your data
Create and use custom template formats for your text, numbers, images, links, grids, and tables 
Manage your Docs inside Airtable