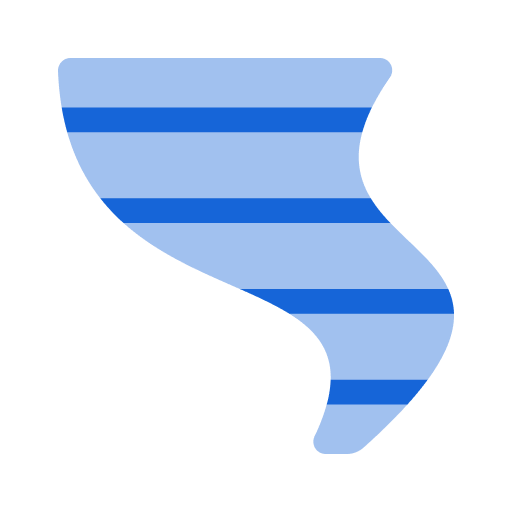 On2Air: Scripts gives you more flexibility to create and organize JavaScript scripts within Airtable's Scripting block.
With On2Air: Scripts, you can edit and maintain multiple scripts for multiple bases at one time from a single codebase.
Edit your scripts directly in our dashboard. Once updated, they are synced to every base containing your script.
Create Blocks to Export Groups of Scripts
Create groups of script categories, known as Blocks, to input into specific bases and update only what you need. 
Automatically Update Scripts in Multiple Bases At Once
Update multiple bases that are using the same scripts in a single instance. Use our Scripts generator to save development time and sync changes across numerous bases seamlessly.
Combine Multiple Scripts into One
Scale your vast amount of individual scripts code down into a singular script.
Use a Single Generated Code for All Scripts
We generate a single code containing all your scripts. Once added to one or many bases, you can update scripts directly from the On2Air: Scripts dashboard. (Please note, you need to first test your scripts in Airtable before adding to On2Air)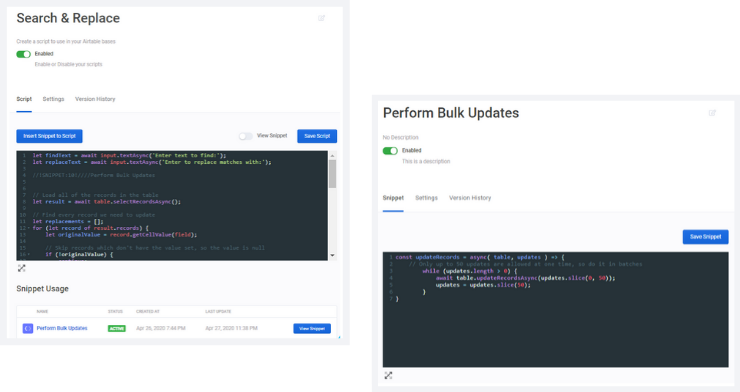 Specialized Script Manager For Airtable Scripting Block
Organize your JavaScript code scripts and automatically integrate with Airtable's Scripting block.
Maintain Multiple Scripts and Snippets From One Dashboard
Manage your scripts for all your bases bases from a single codebase. Create Blocks of multiple scripts and integrate directly with Airtable.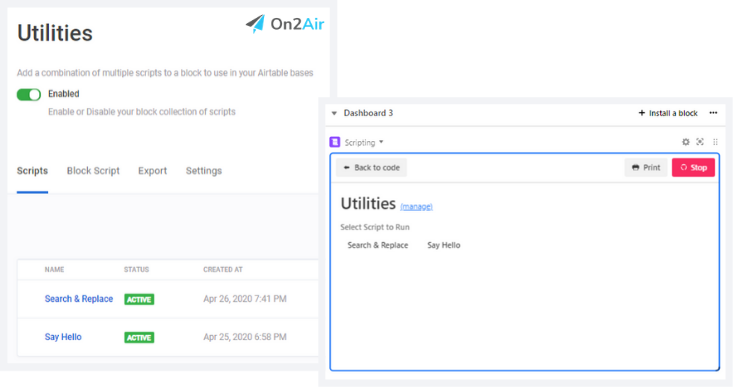 Display a Menu of Scripts in Your Airtables Bases
With our custom scripts generator, your scripts are compiled into a single code. Once pasted into the Airtable Scripting block in your base, a menu with buttons containing each of your scripts is displayed. You can run any script from a single menu.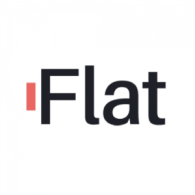 "Openside enabled our business to function property for a long time without having to to think about building our own software, and that is pretty invaluable. Their On2Air: Actions <-> Airtable integration is amazing, we use it very often and are very happy with the results"
(see their story here)
John Parker, CTO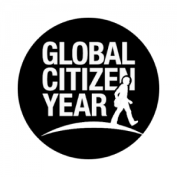 "Openside has allowed us to bridge the gap between Airtable and the many other tools we use. It has saved us time and effort in creating multiple steps in Zapier, and has enabled us to consolidate many actions into one step. It has also allowed us to do more with Airtable to power our initiatives."
(see their story here)
Aparna Kothary, Director of Technology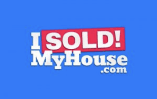 "Openside has provided a reliable solution to our business that has saved us countless hours by helping us to automate different steps associated with helping and tracking our customers as they move through our process to sell their home with our service"
(see their story here)
Kris Lippi, Owner & Broker

"With the help of Openside's products and services, we saw over 70% improvement in efficiency of our business process and workflows" (see their story here)
Gabe Amey, CEO
What is On2Air: Scripts?
On2Air: Scripts is a specialized script manager to integrate into Airtable's Scripting block. With On2Air: Scripts, you can create, edit, maintain, and integrate multiple scripts from a single codebase and sync across multiple Airtable bases.
What is a Script?
A Script is a piece of JavaScript code implemented to perform a variety of functions as it interacts with your data. It is used to complete a set of processes, tasks, or actions. Scripts can be added to Airtable's Scripting block to more efficiently interact with and manage your data.
What is a Snippet?
A Snippet is an individual section of JavaScript code you can use in multiple Scripts. Scripts can be added to Airtable's Scripting block to more efficiently interact with and manage your data.
What is a Block?
A Block is a group of individual Scripts with enhanced capabilities. A Block generates one piece of JavaScript code containing all your Scripts. You then add the generated script to a single Airtable base block or multiple bases. This will create a menu of your Scripts in your base block allowing you to click a button and run each Script as needed.
What is Airtable's Scripting Block?
The Scripting block in Airtable allows you to run Javascript directly in your base to enhance your data and manage tedious tasks.
How many Scripts and Script Blocks can I have?
Choose the plan that works for you. From a single script or block to many, we have pricing plans to fit your needs.
Why do I have to enter my Airtable API key?
In order to use this product, we need to connect to your Airtable data which requires entering your API key into our connector.
What pricing plans are available?
We have price plans containing options for one script and block to multiple scripts and blocks. You can also bundle multiple On2Air apps together to improve your business workflows in Airtable. View our plans here.