Resources
🔹 Your Airtable Resource Center and Blog 🔹 
Learn about Airtable automations, backups, forms, scripts, and more to make your business better using Airtable.  
Get an in-depth Airtable Automations training with our free 30 minute online course next week!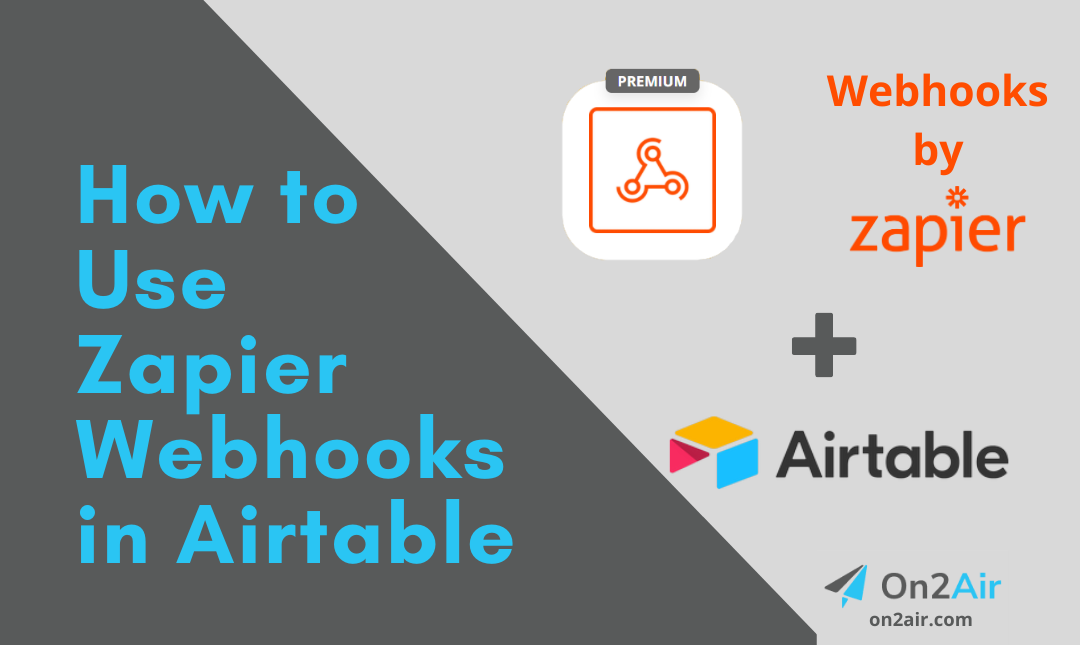 When you need to send your Airtable data to multiple sources or don't have access to a direct connection, a webhook can help you connect to various sources. This tutorial will show you how to add a webhook to Airtable automations using the 'Run Script' option. We'll provide you with the code to start sending your Airtable data to Zapier, where you can then send your data to any other app in Zapier.
read more