Resources
Your Airtable Resource Center and Blog
Learn about Airtable automations, integrations, backups, forms, scripts, and more to make your business better using Airtable.  
Get an in-depth Airtable Automations training with our free 30 minute online course next week!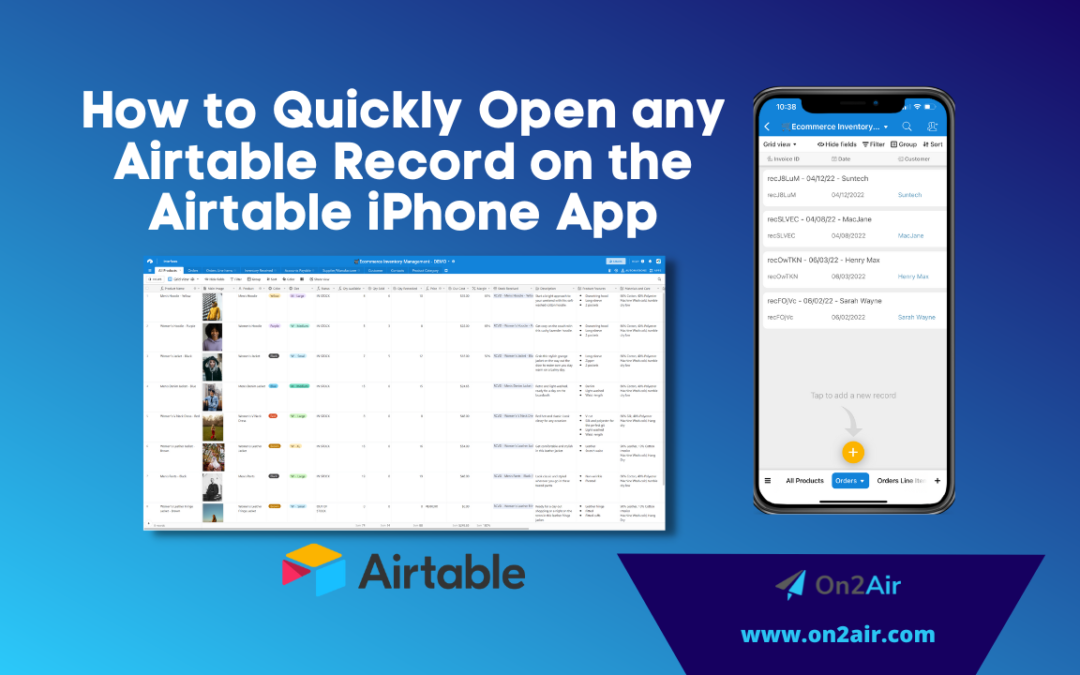 Have you ever wanted to open an Airtable base table, view, or record from your iPhone home screen?
In this article, we'll show you how to set up a home screen Shortcut widget in just a few steps.
read more