Secure and Backup Your Airtable Data
Automate Airtable backups to Google Drive, Dropbox, or Box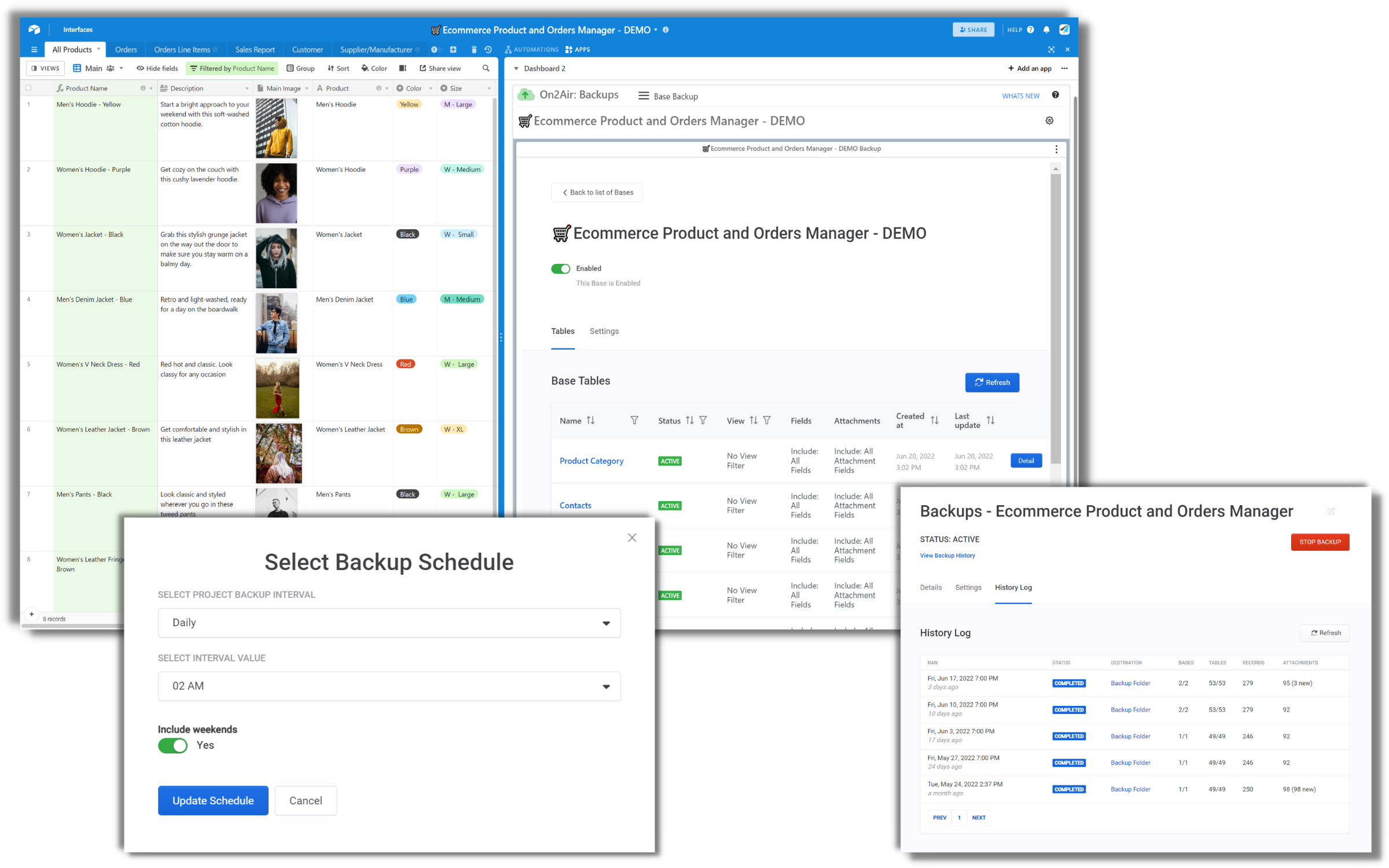 Trusted by these Companies
Franklin Templeton Investments
Congregation Shamrei Emunah
Professional Services Consulting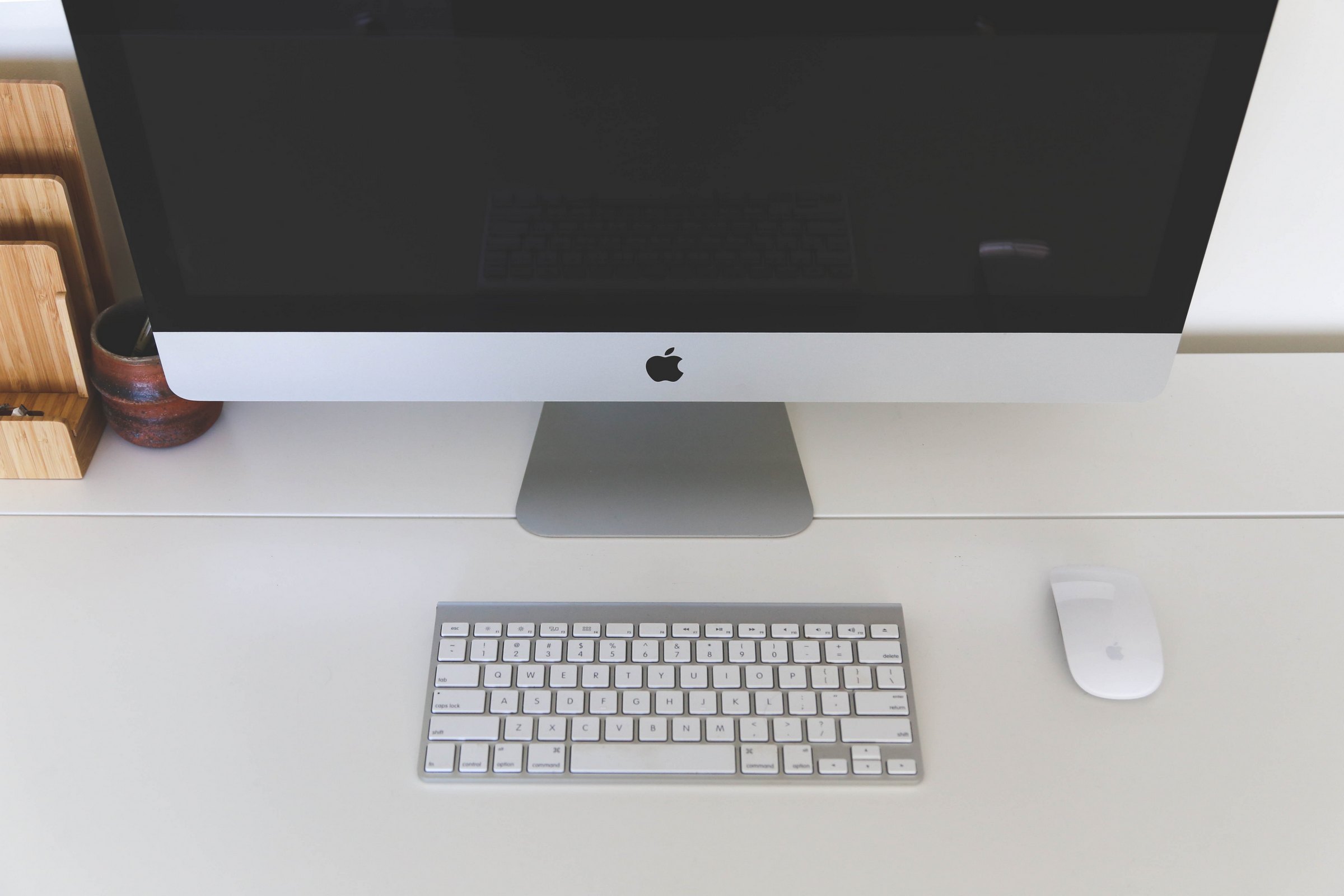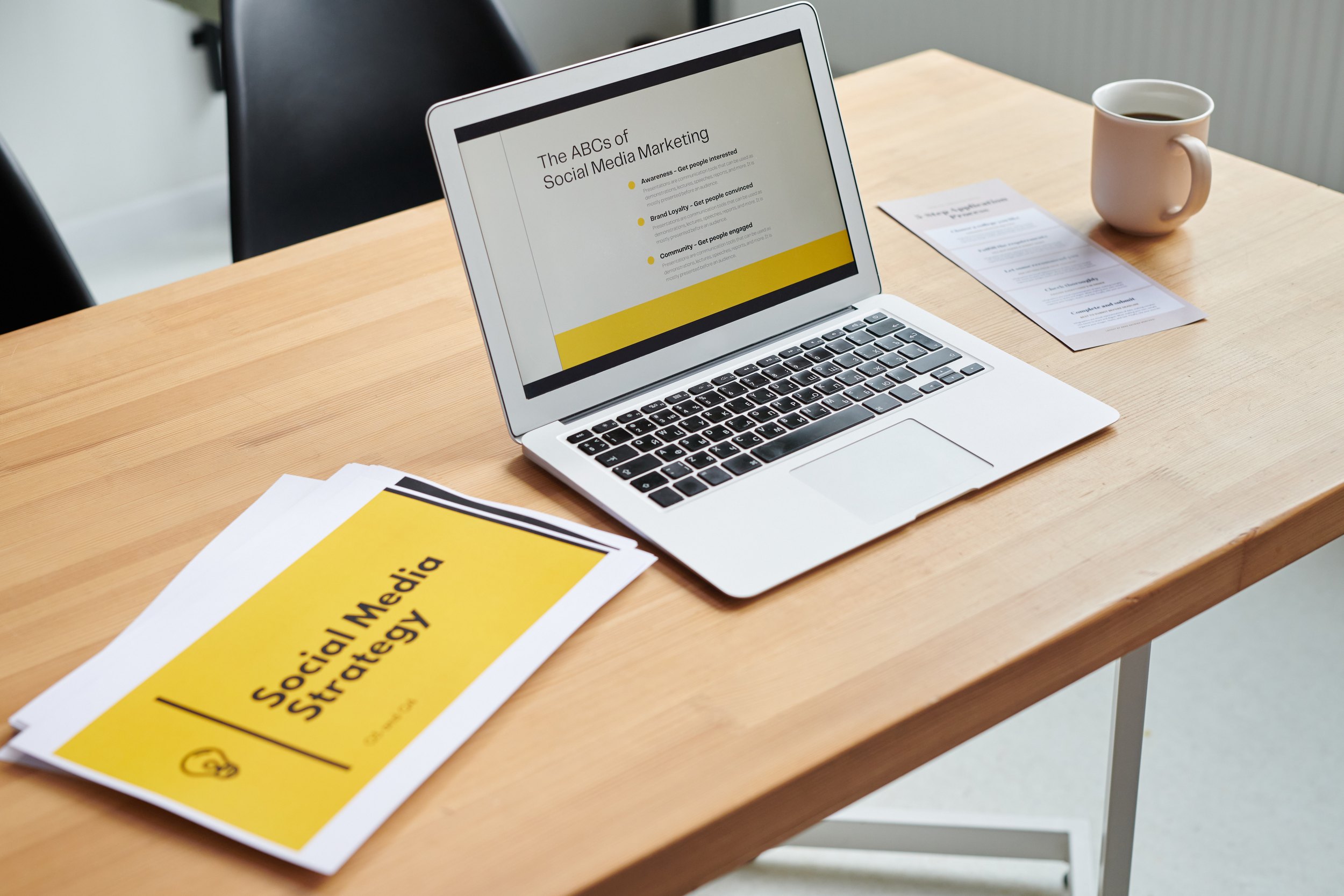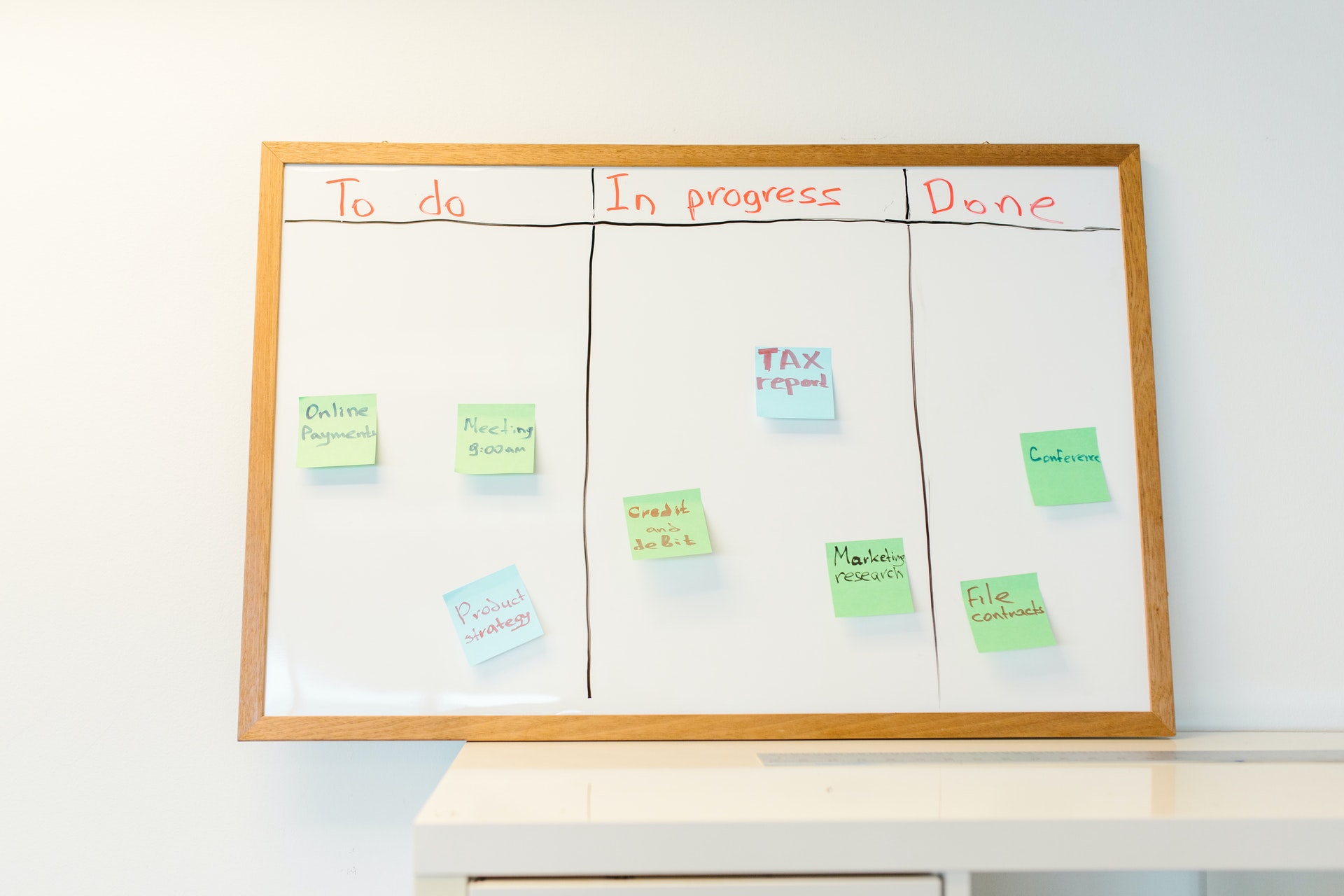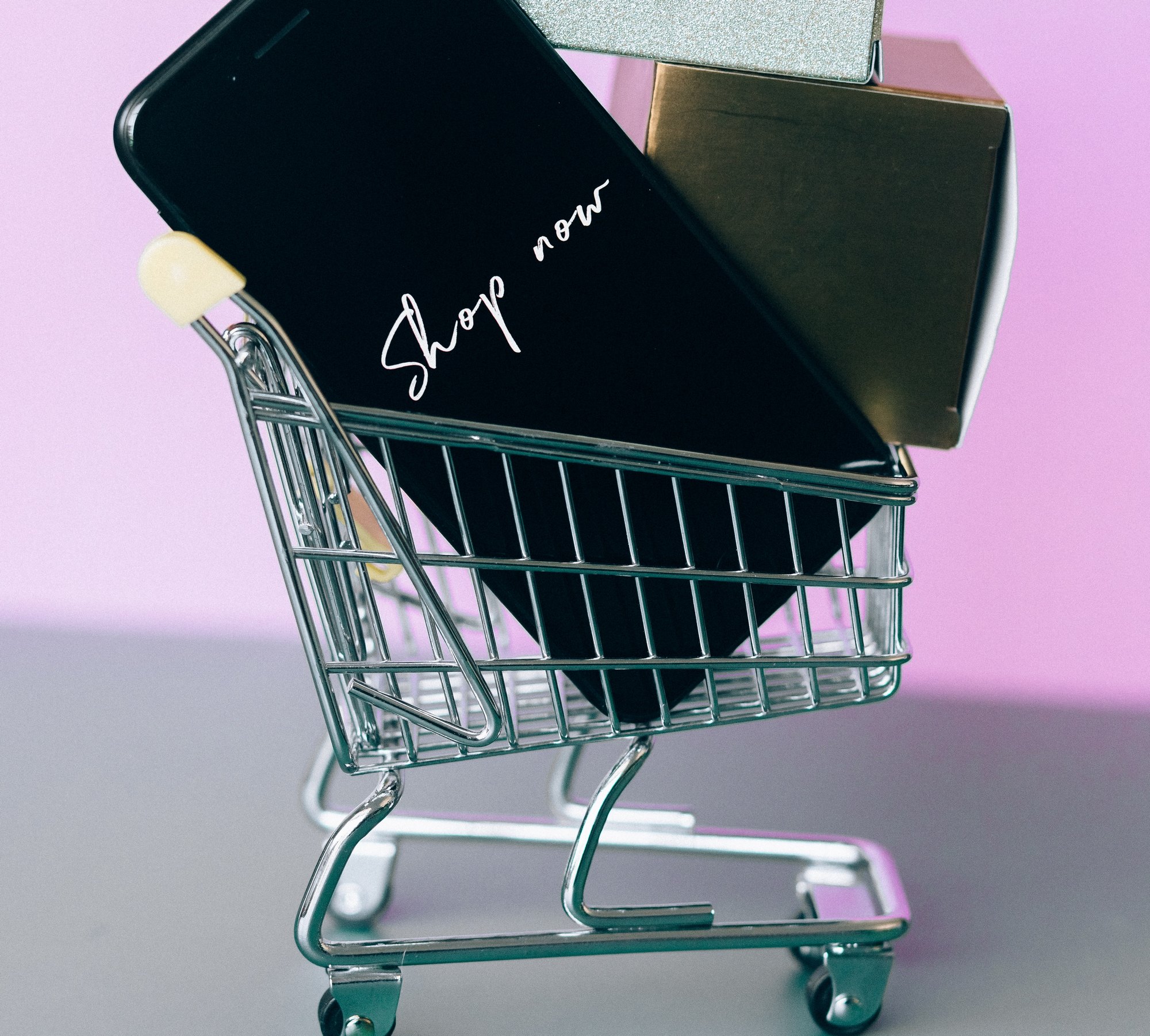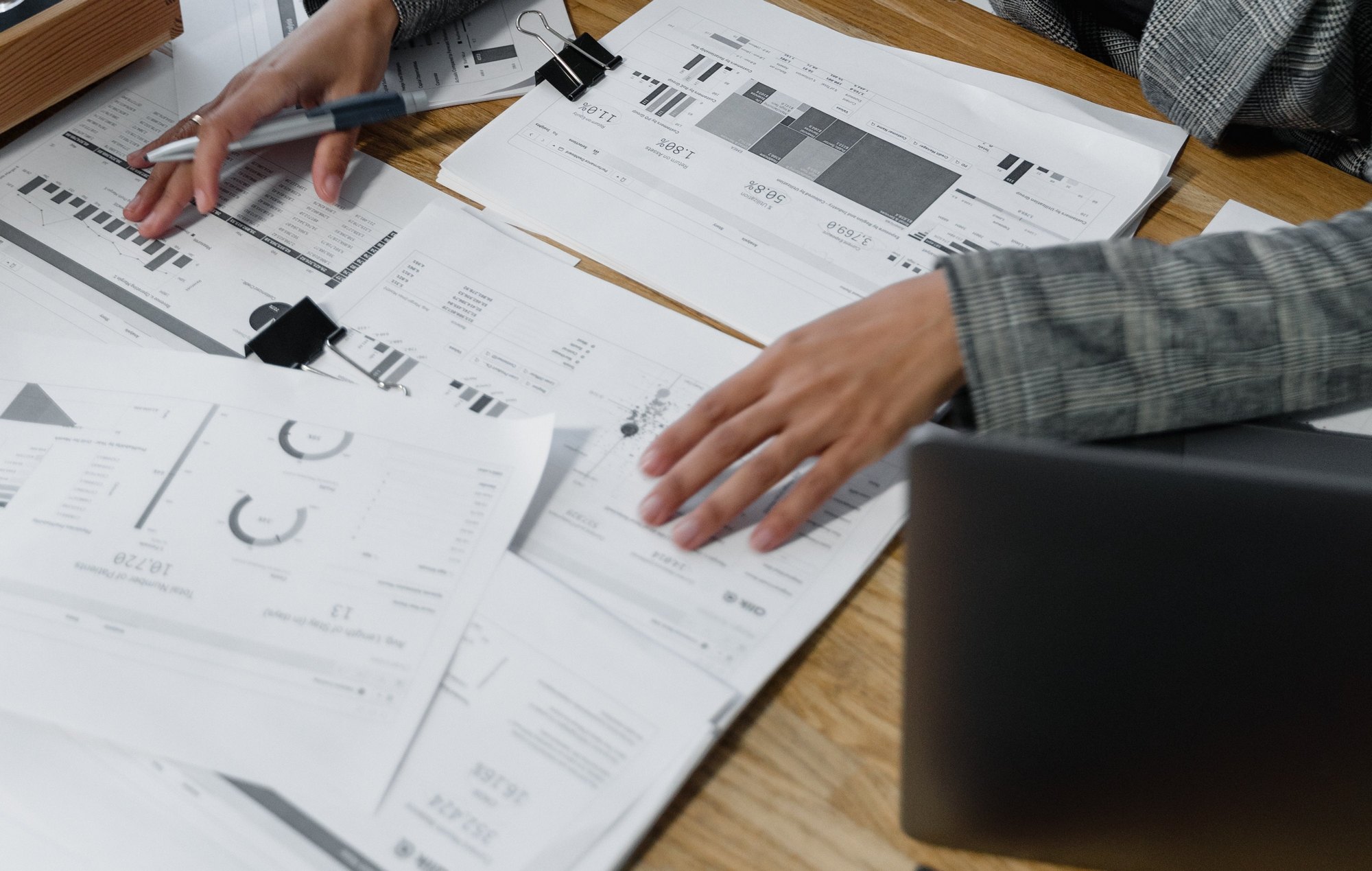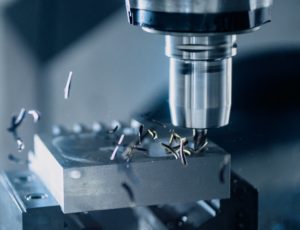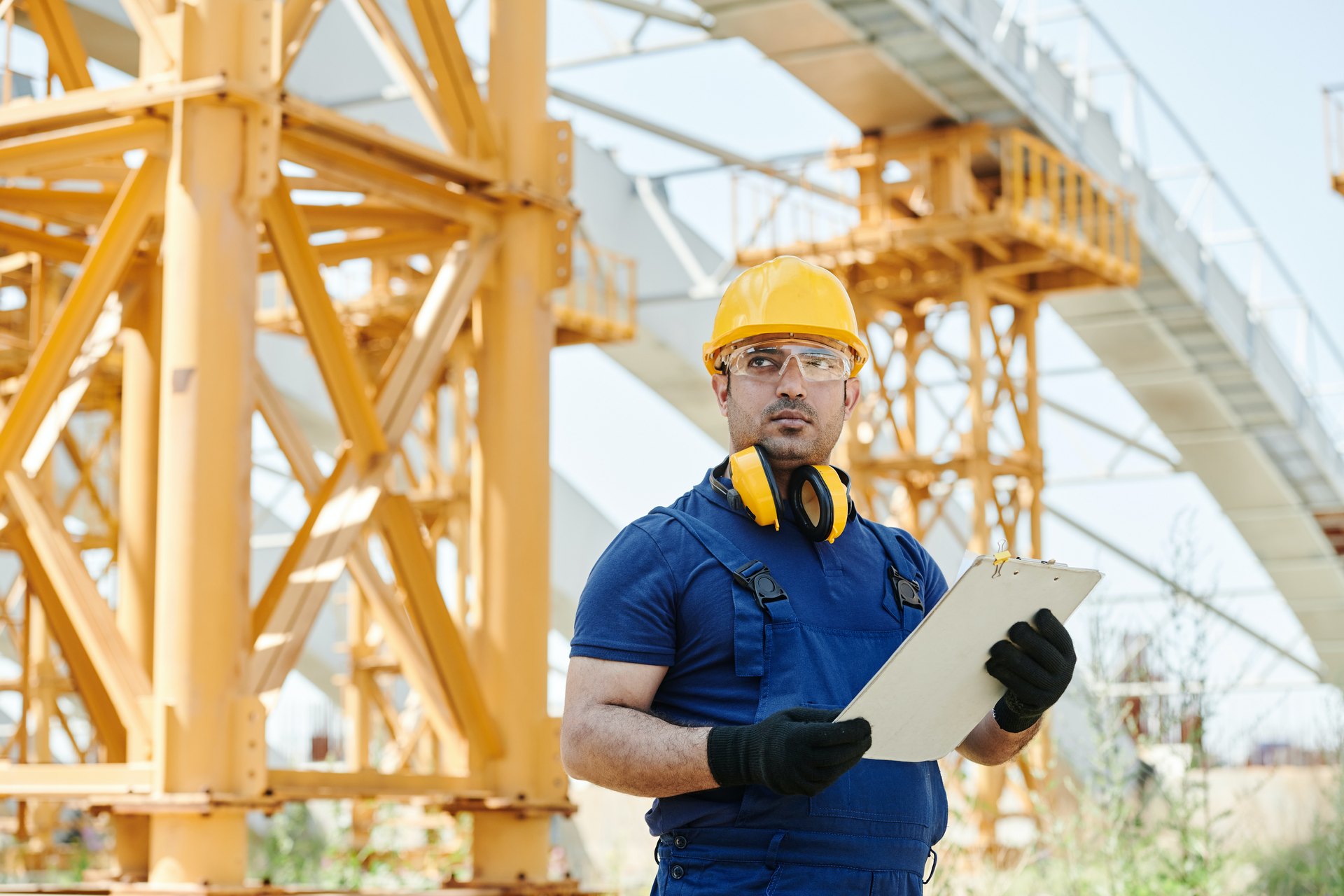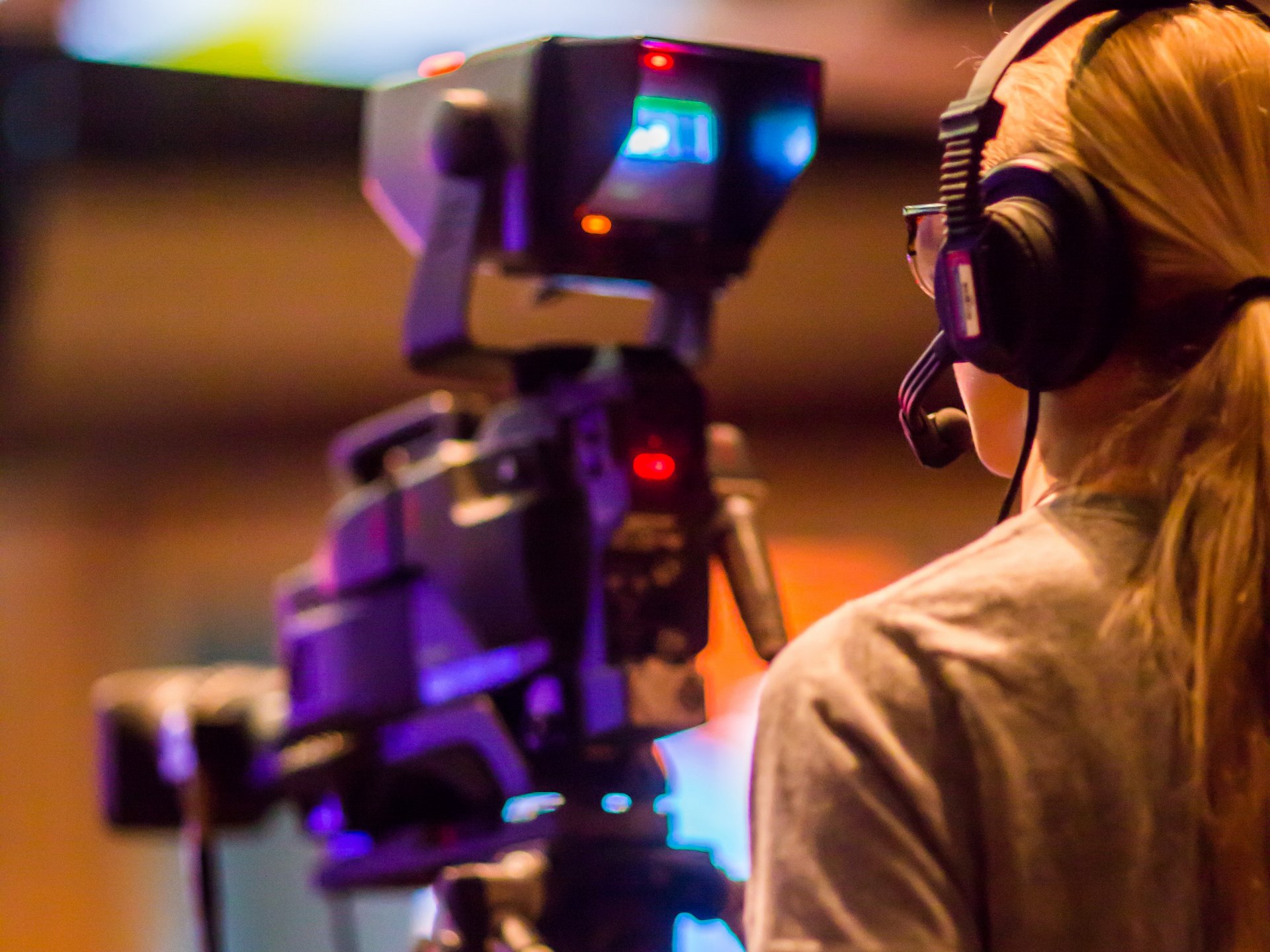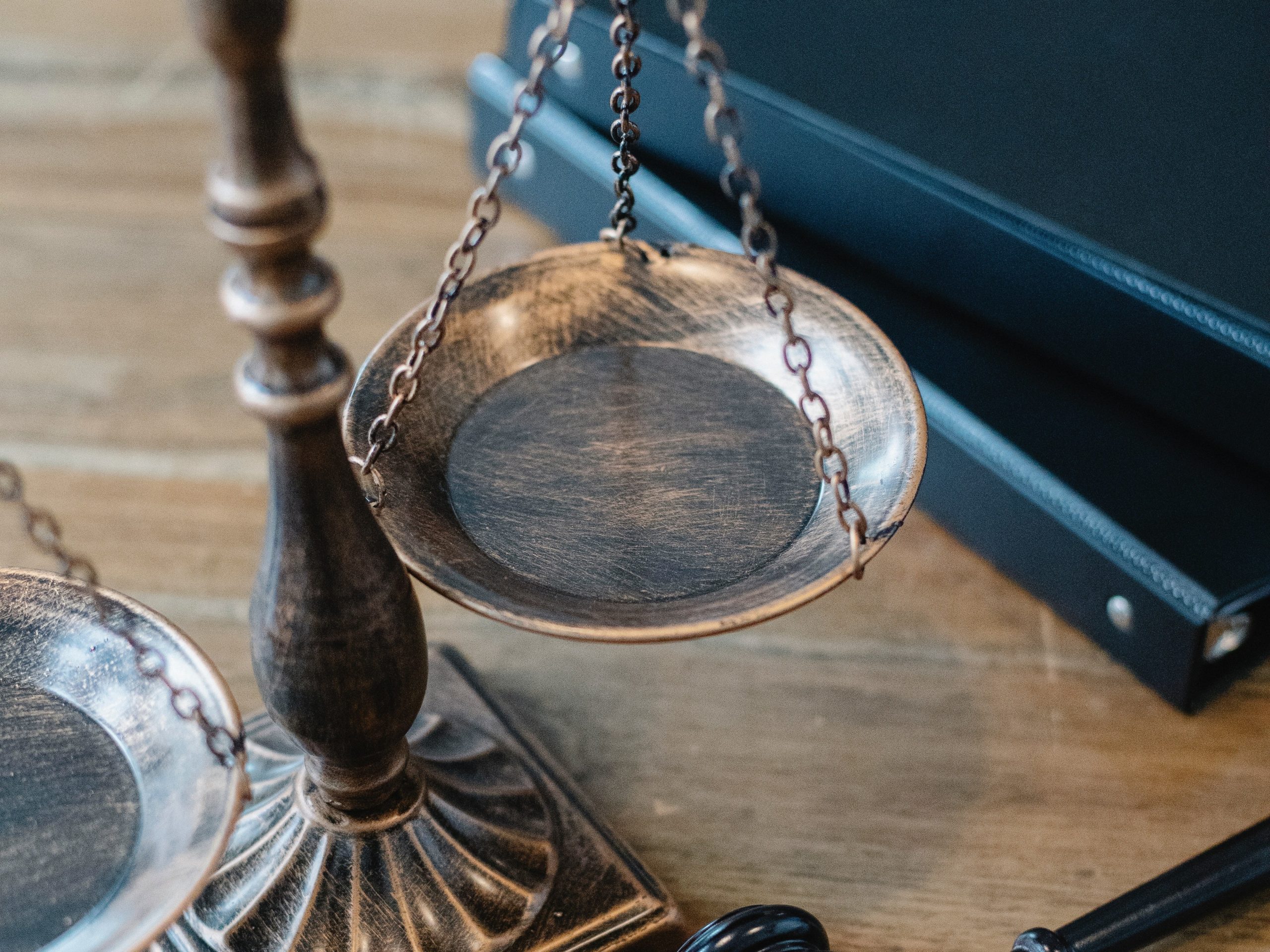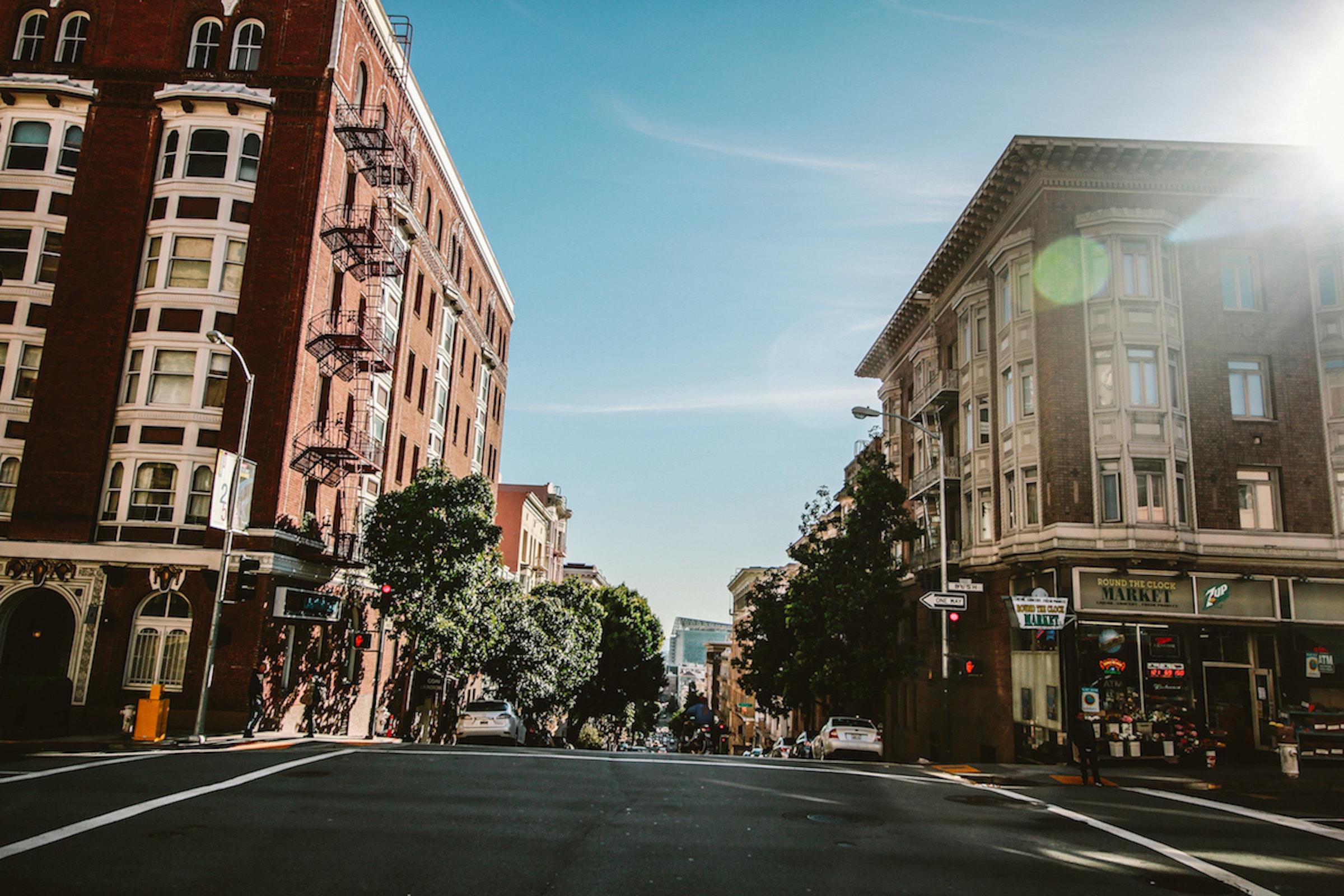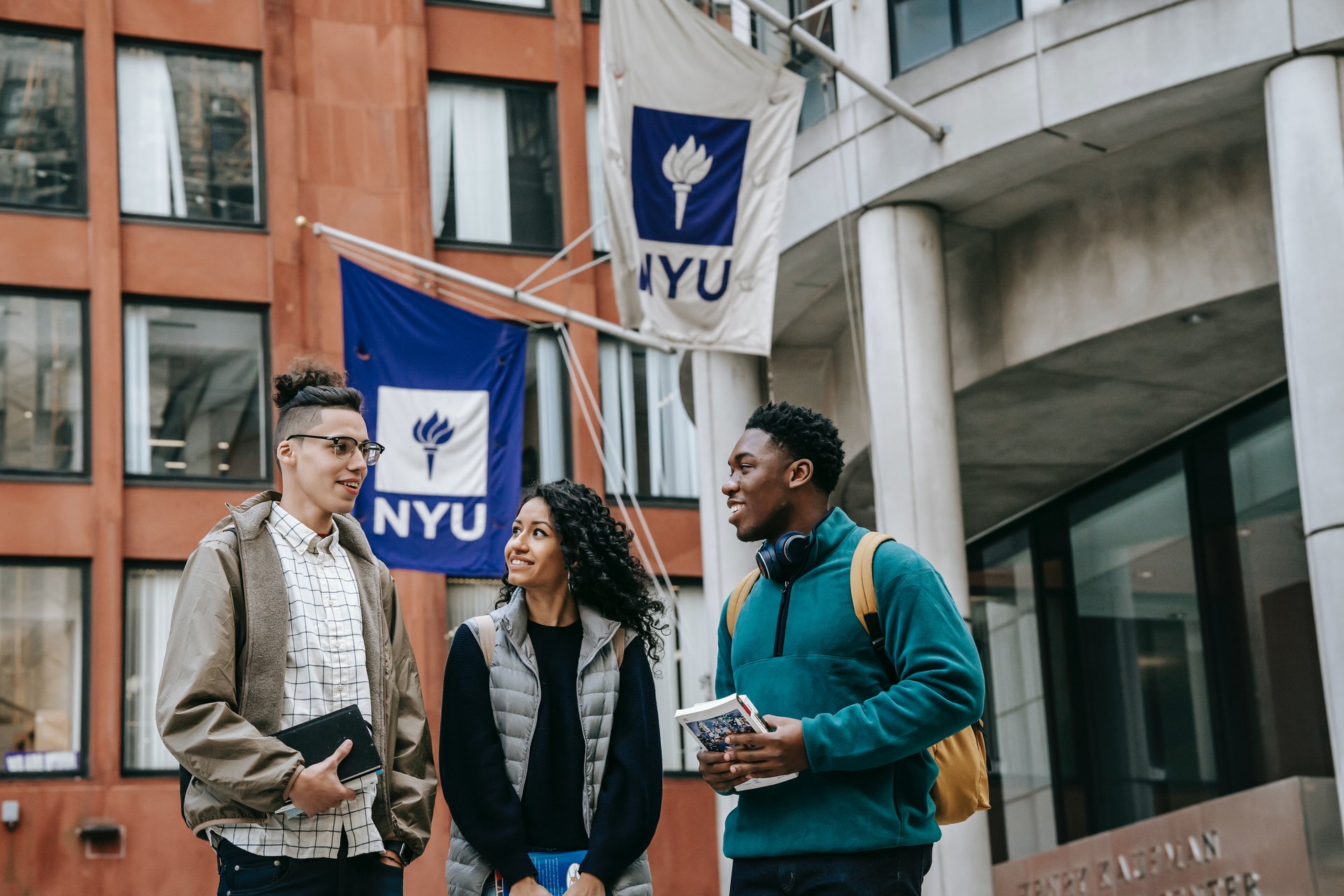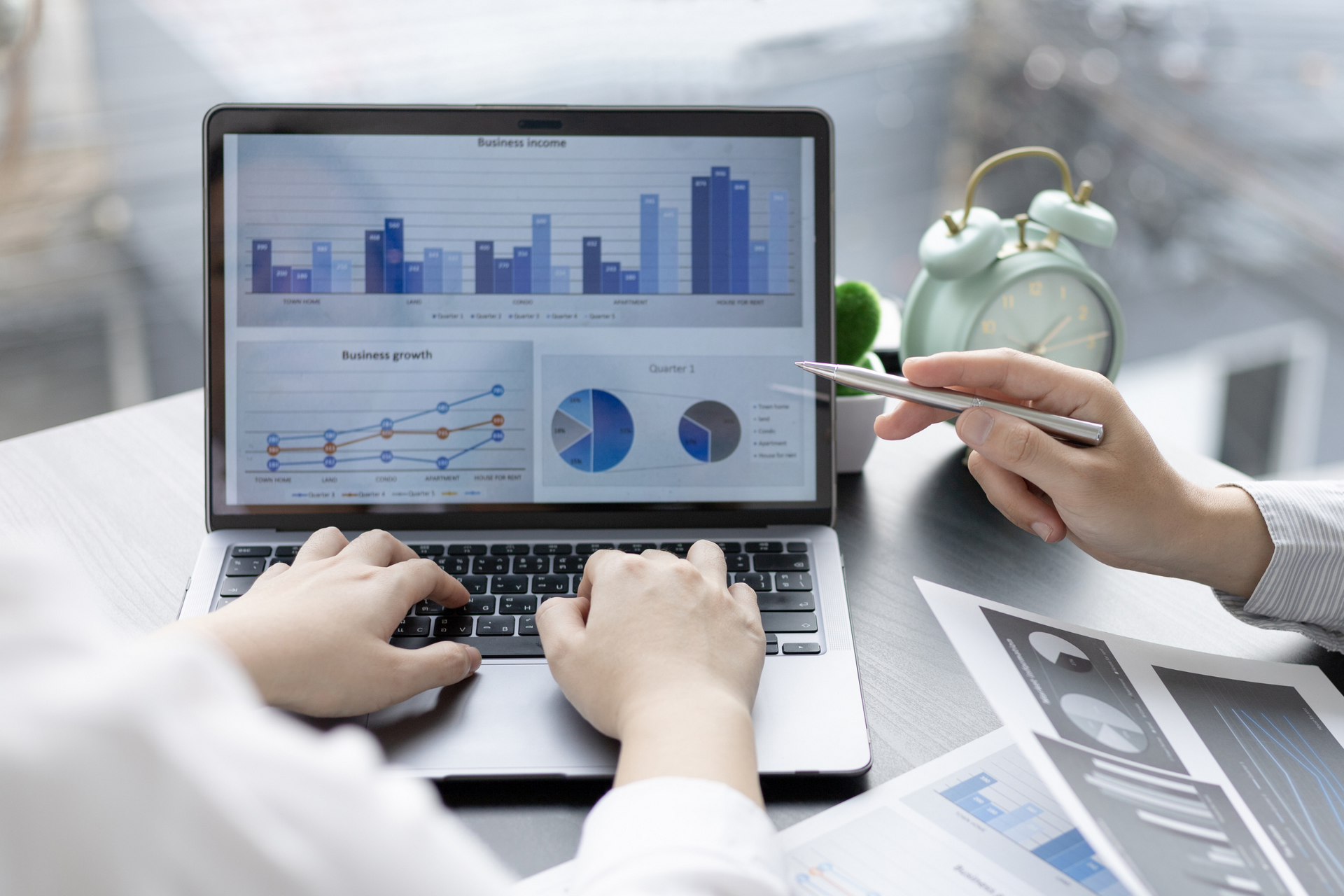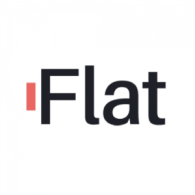 "Openside enabled our business to function property for a long time without having to to think about building our own software, and that is pretty invaluable. Their On2Air: Actions <-> Airtable integration is amazing, we use it very often and are very happy with the results"
(see their story here)
John Parker, CTO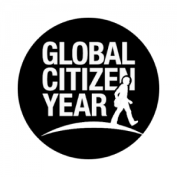 "Openside has allowed us to bridge the gap between Airtable and the many other tools we use. It has saved us time and effort in creating multiple steps in Zapier, and has enabled us to consolidate many actions into one step. It has also allowed us to do more with Airtable to power our initiatives."
(see their story here)
Aparna Kothary, Director of Technology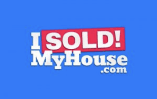 "Openside has provided a reliable solution to our business that has saved us countless hours by helping us to automate different steps associated with helping and tracking our customers as they move through our process to sell their home with our service"
(see their story here)
Kris Lippi, Owner & Broker

"With the help of Openside's products and services, we saw over 70% improvement in efficiency of our business process and workflows" (see their story here)
Gabe Amey, CEO
Premium Customer Service and Support
Real people ready to help you. We're Airtable experts and we're here to help. We've been building Airtable apps and Airtable business systems for years.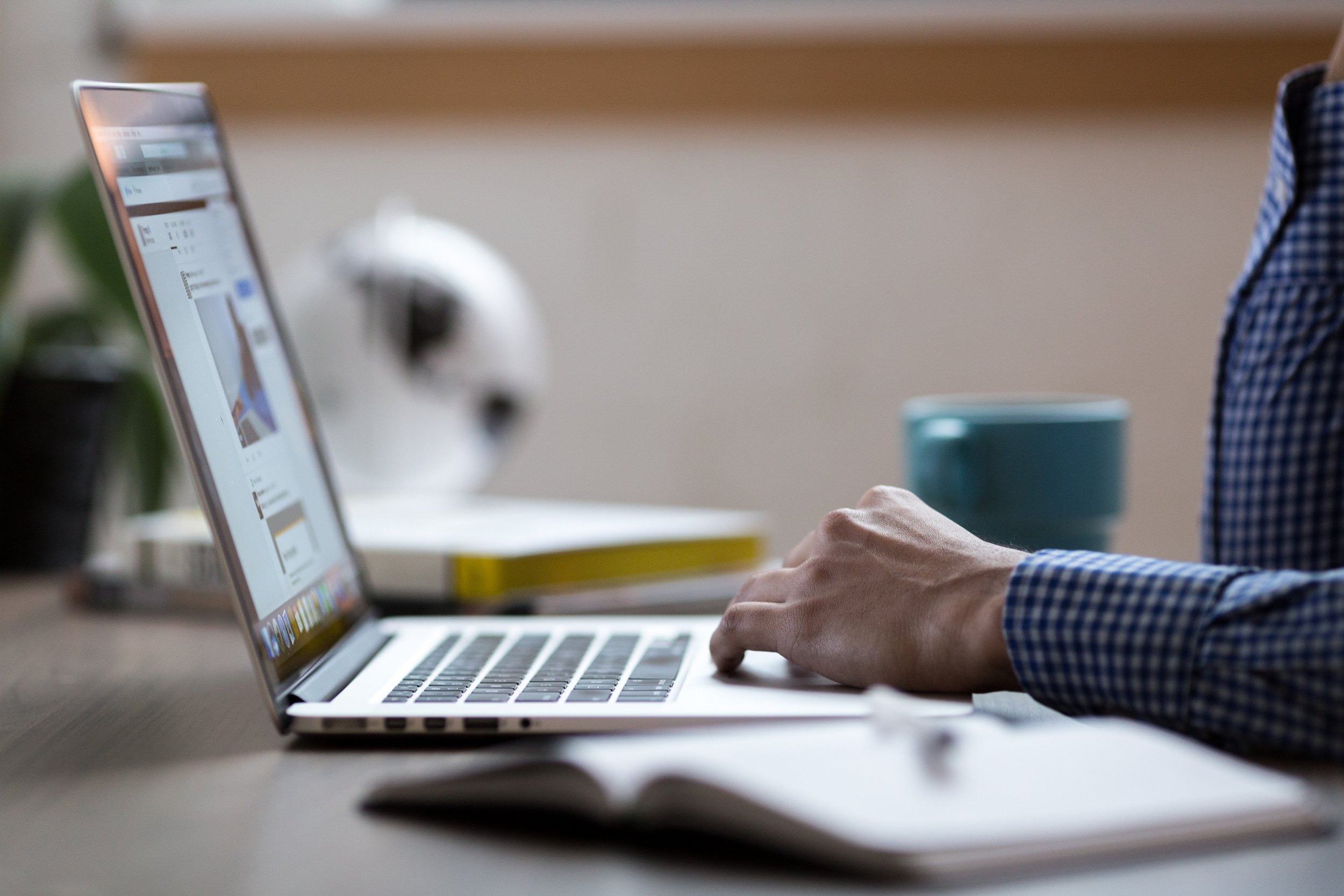 Latest Airtable and On2Air Tutorials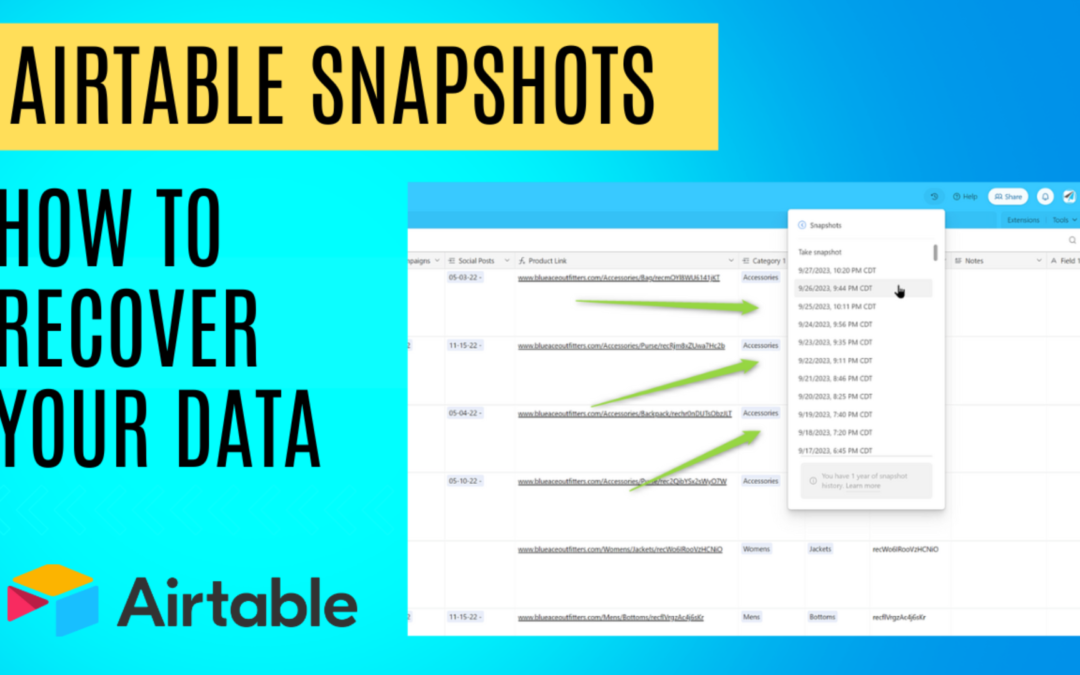 With Airtable, one way to recover data is through an Airtable snapshot. In this tutorial, you'll learn what Airtable snapshots are, when to use them, and how to use them to recover your data.
read more